Welcome to Junkfoodville. This is where we eat junkfood to our heart's content and we don't judge each other on how many packs of Doritos we've had or how many Ooey Gooey Nutella Stuffed Cookies we can fit into our mouths at a single time. And this is also where we meet these glorious Doritos Crusted Cheddar Cheese Sticks.
Let me warn you though, while junkfoodville is awesome, we shouldn't visit it too often. Why, you ask with a sad frown? Well, it's not a very healthy place to be around in for too long. But it's a fun place to be in! 😀 While you're still here why not try these Easy Dorito Nachos with Cheese?
It's okay though to visit Junkfoodville once in awhile. Like when you're watching Netflix, or like at a party with friends, or like when you don't want proper food.
Let's talk about these Doritos Crusted Cheddar Cheese Sticks. These are awesome. I mean I initially wanted to just make plain mozzarella cheese sticks, but then I thought to myself, there are so many mozzarella cheese sticks out there in Junkfoodville. Why add another one?
I wanted mine to stand out in Junkfoodville. So, then I thought how could I make these sticks more flavorful? Enter Doritos. I love Doritos. I could probably live on Doritos and Coke forever. But that's not a very good idea.
And these Doritos Crusted Cheddar Cheese Sticks aren't a very good idea for a person like me. Cheddar cheese and Doritos all mixed up? Umm, hello flavour party in the mouth!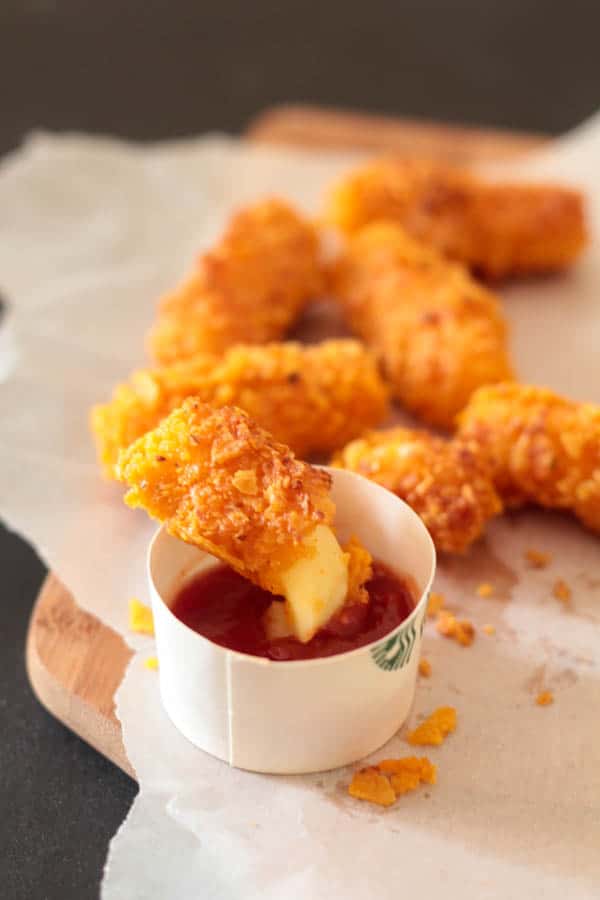 These are very simple to make too. Almost too simple, which can be a dangerous thing. And what makes these even more dangerously tempting is that these cheese sticks can be made ahead and frozen.
All you have to do is then plop them into hot oil and wait for them to get crispy golden and oozingly melty in the middle. That literally takes a minute. Which could be a good, or a very bad thing depending on your ability to resist.
And then you can dip them into salsa or marinara sauce and prepare to be sent to Junkfoodville. Don't forget to serve them with Coke! 😉
Want to make the perfect Doritos Crusted Cheddar Cheese Sticks? Here are a few handy tips to follow:
1.) You can use any flavor of Doritos. Just make sure that you crush them very well in the food processor, so that they are tiny flavorful crunchy bits. It's important they are crushed as finely as possible because this helps them stick better to the cheesesticks.
2.) Since the Doritos crumbs will never be as fine as bread crumbs, we need to double coat these cheese sticks. This helps ensure that the cheese sticks are fully covered with crumbs, and that there is no risk of the cheese leaking out during frying.
3.) It's also important that you freeze these cheese sticks for a bit before frying them. Frozen cheese sticks are easier to fry and again the cheese is less likely to leak out when frozen.
4.) These Doritos Crusted Cheddar Cheese Sticks only take a few seconds to fry, or else the crust will burn. So be very careful and just quickly take them out the moment they are golden brown. Burnt Doritos don't taste good, I can tell you from experience. 😛
5.) These Doritos Crusted Cheddar Cheese Sticks can be made ahead and frozen. So you can take them out whenever you want and just fry them. Just fry them in the frozen state, and don't let them thaw.
6.) I have only tried these with Doritos, but you can try any kind of flavor or type of chips. If you experiment with a different kind of chips, let me know how it goes in the comments!
7.) These cheese sticks are best served immediately when the Doritos crust is crispy and the cheese is ooey gooey meltingly delicious! 🙂
Hope you have a great time in junkfoodville! 😀
P.S. I used a clean mini Starbucks espresso paper cup for the ketchup (yes, ketchup, no judgement). Basically because I'm lazy and I couldn't find anything else to pour the ketchup into, and I was in too much of a hurry to eat those ooey gooey cheesy orangey cheddar sticks! 😉
Sigh. Life's good in Junkfoodville, wish I could live here.
Looking for more delicious snacks? Click on the links below 🙂
Ooey Gooey Nutella Stuffed Cookies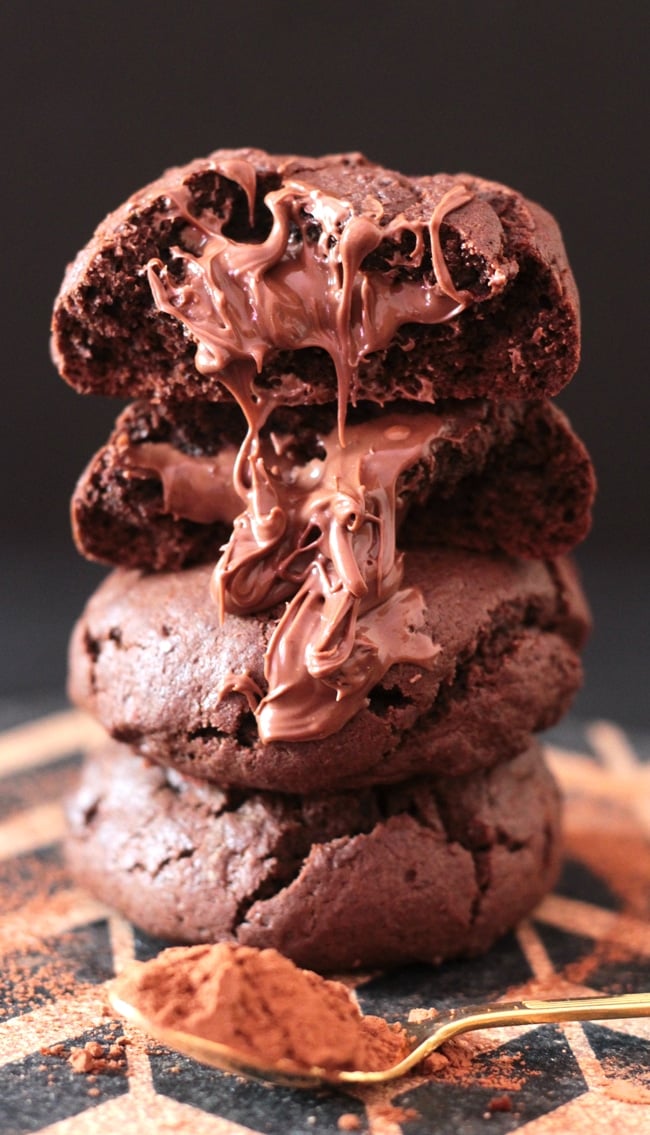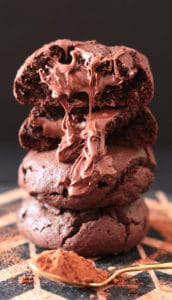 Baked Buffalo Sauce Chicken Wings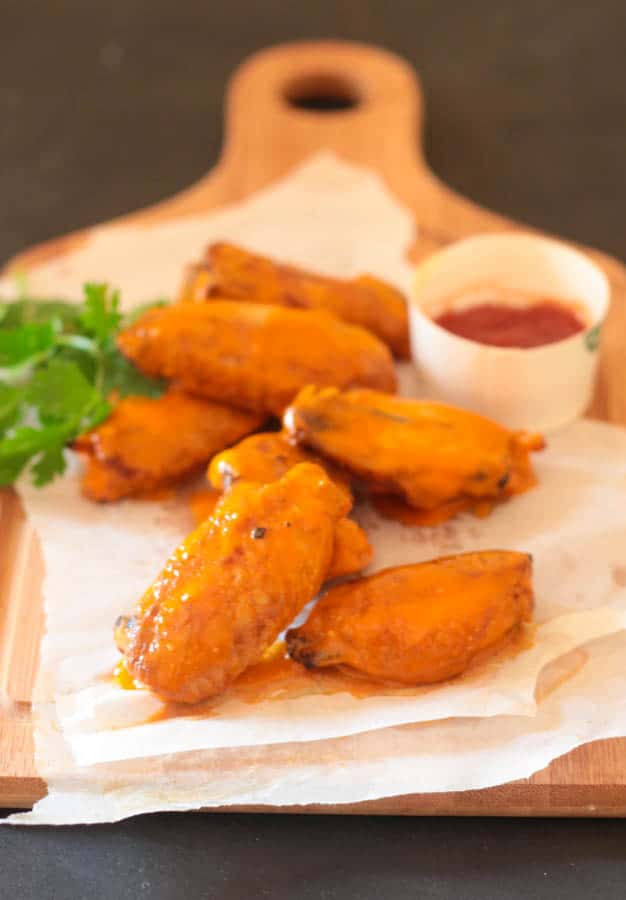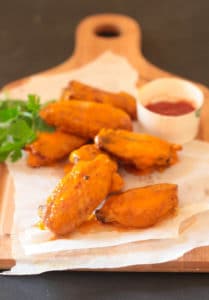 Smashed Potatoes with Garlic Mayo Sauce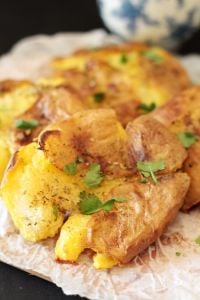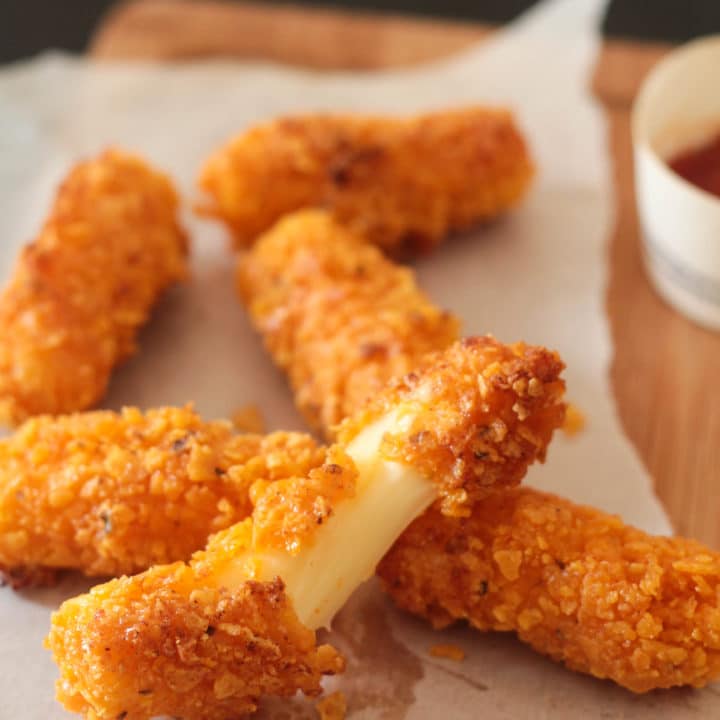 Doritos Crusted Cheddar Cheese Sticks
These Doritos Crusted Cheddar Cheese Sticks take the humble cheese stick to another level of flavour. The Doritos make for a crispy zesty crust and the cheddar cheese is oozingly melty in the middle when fried. A great snack for enjoying with your loved ones!
Print
Pin
Rate
Ingredients
1-2

cups

Doritos

any flavour of your choice - I used Nacho cheese

1-2

cups

flour

2

eggs

whisked lightly

8

cheddar cheese sticks

Oil for deep frying

Marinara/salsa sauce for dipping
Instructions
Place the Doritos in a food processor and finely crush until they resemble bread crumbs. The aim is to get the Doritos as finely crushed as possible. So I would suggest after food processing them, to place them in a freezer bag and bash away with a rolling pin or wooden spoon. Good for anger therapy too.

Cut each cheese stick in half so that you have a total of 16 cheese sticks

Working in batches, coat the cheese sticks in flour, dip in the egg mixture and then evenly coat with the Doritos crumbs, and repeat. It's important to double coat each cheese stick or else they will not be covered with the Doritos crumbs completely.

Once all the cheese sticks have been covered completely, place in the freezer for at least 1 hour.

Heat oil in a large pot and place the cheese sticks gently. The oil should be medium hot, not too hot or else the cheese sticks will burn.

Fry until they are golden and crispy on the outside. This takes about a 1-2 minutes. Do not leave the kitchen, the Dorito crumbs burn super fast. We don't want any browning on the Dorito crust because it basically means they're burnt. I did this with a couple and they didn't taste good at all. So remember to take them out in a minute or so.

Serve with marinara sauce or salsa. Enjoy!