Oops, I did it again...I added chocolate to my breakfast. I kind of like to think of myself as Goldilocks when it comes to this Walnut Brownie Oatmeal Bowl with Strawberries. Remember Goldilocks? She went un-invited to a bear family house, and tasted all their oatmeal bowls until she decided that the little bear's oatmeal was the perfect temperature and consistency? Except, unlike Goldilocks, I actually made my own oatmeal and made it even more delicious by adding chocolate and walnuts to it.
Also, on sort of an irrelevant note, Goldilocks why in the world would you go to a bear family house? Weren't you scared? While we're talking about Goldilocks, let's get this out as well: why were the bears having oatmeal for breakfast? Why?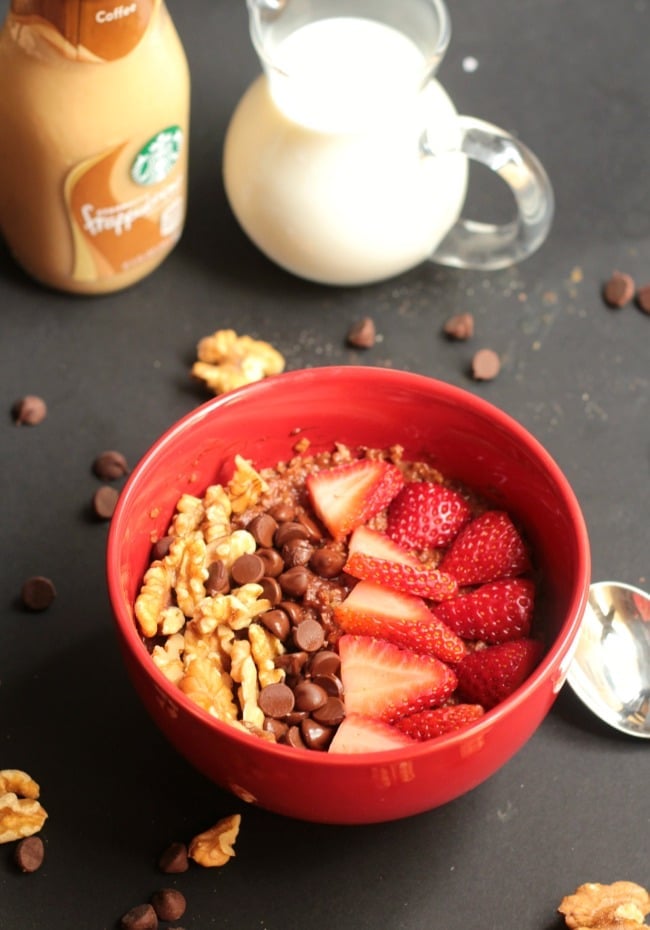 If you've stuck around to read till here, hooray, I didn't scare you away with this crazy talk of mine. Anyway, let's talk about this Walnut Brownie Oatmeal Bowl with Strawberries. See, I'm the kind that wants chocolate all. the. time. But apparently, it's frowned upon to have chocolate cake or brownies for breakfast. Seriously, who makes these unfair rules?
So I kind of came up with a healthy solution: add chocolate and walnuts to oatmeal, and voila you go from boring blah breakfast to omg this kind of tastes like brownies except it's kind of healthy. Add a handful of sliced strawberries, and you've added fruit to the mix. Wow, you're an awesome healthy person who eats oatmeal and fruit for breakfast, not brownies. Now you can have your chocolate, and eat it too. 😉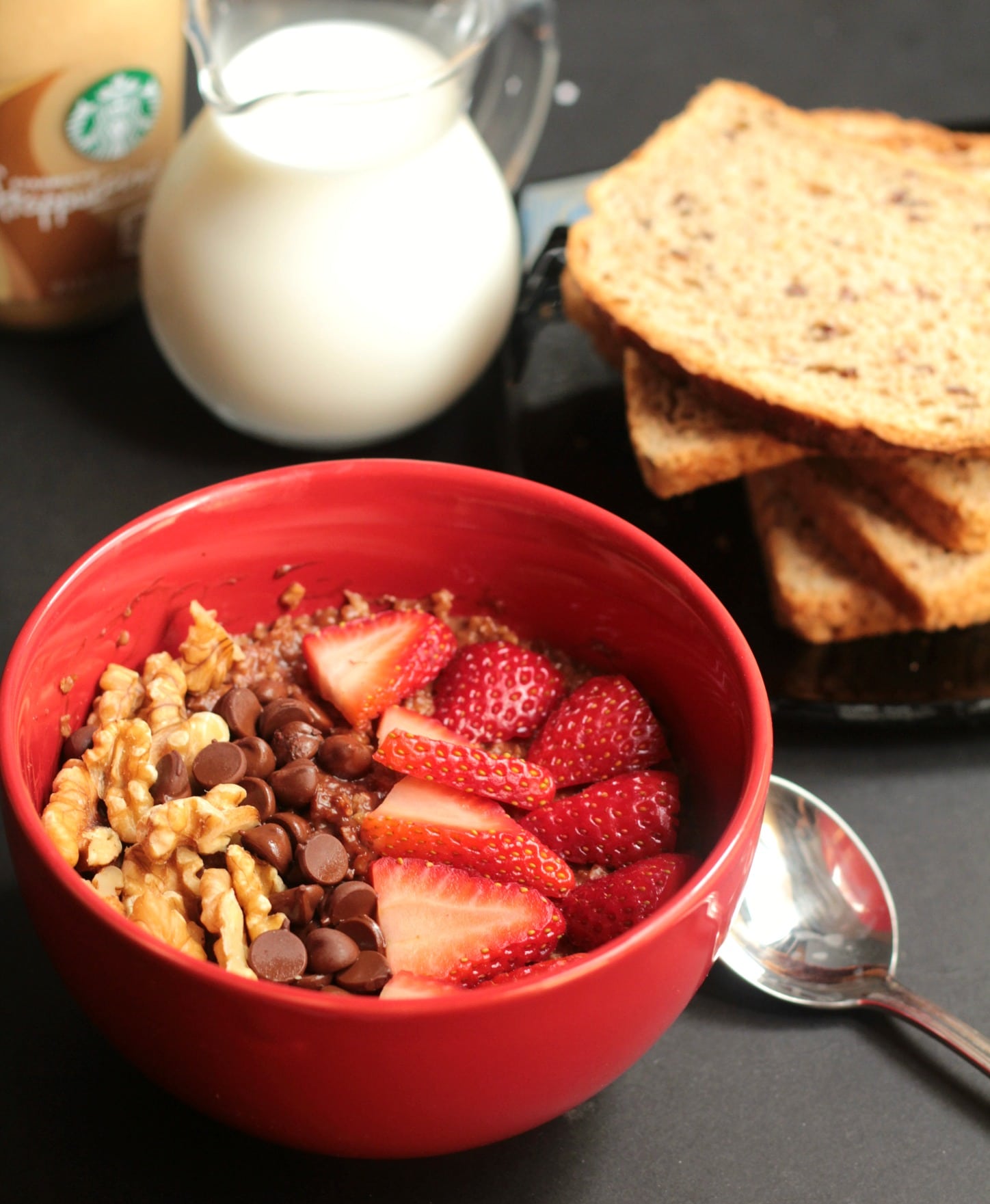 Happy breakfast!
Looking for more CHOCOLATE? Here you go! 🙂
Ferrero Rocher Stuffed Chocolate Cupcakes with Chocolate Ganache Frosting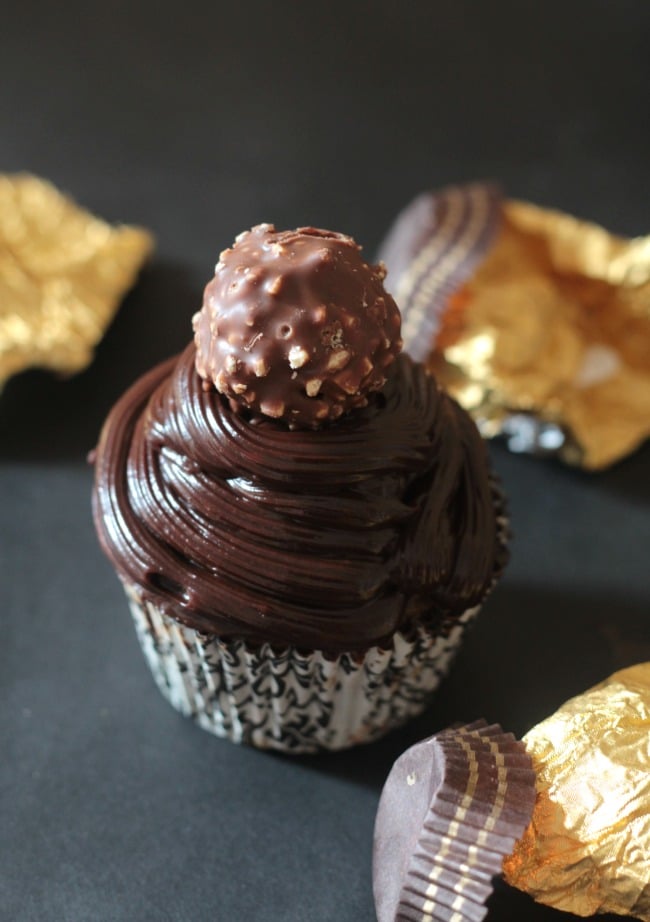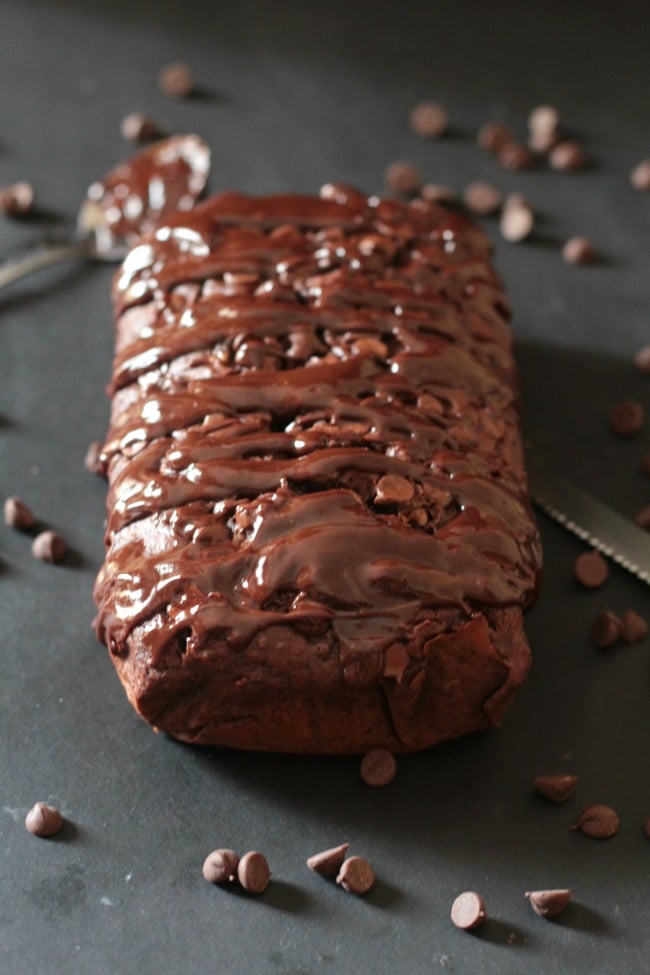 Hershey's Kisses Chocolate Stuffed Pancakes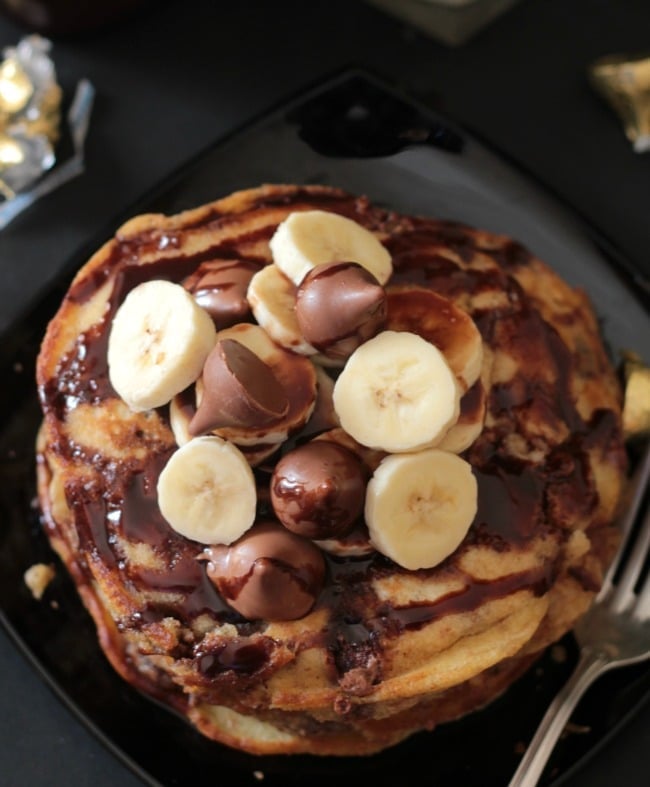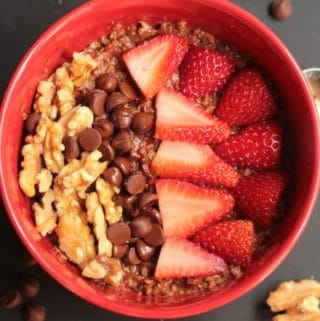 Walnut Brownie Oatmeal Bowl with Strawberries
This Walnut Brownie Oatmeal Bowl with Strawberries is the perfect delicious fix for when you're craving chocolate in the morning. And it's healthy too, kinda!
Print
Pin
Rate
Ingredients
4

tablespoons

quick cooking oats

I used Quakers

3/4 - 1

cup

full fat milk

this depends on how thick or thin you want your oats' consistency to be

3

tablespoons

semi sweet chocolate chips

I used Hershey's

Sugar to taste

optional

A handful of crushed walnuts

A handful of chopped strawberries
Instructions
In a microwave safe bowl add the oats, and the milk and heat for 1-2 minutes until the oats are cooked. This will depend on the power of your microwave, so keep checking on intervals. The oats are cooked when doubled in quantity and soft.

Add the semi sweet chocolate chips and sugar (if using) at this point and stir to completely combine.

Garnish with walnuts and strawberries