So we are well on our way to celebrating the holidays, and I'm sure you are busy shopping, making holiday treats, watching holiday movies, and probably planning what to make for all the parties and dinners you have to attend, right? And that's why I decided to share this list of 16 Most Excellent Bundt Cake Recipes with you, because what could get more festive than beautiful (and delicious!) bundt cakes?
I asked a bunch of my awesome fellow food bloggers to share their beautiful and delicious bundt cake recipes with me, so that I could share a whole list of gorgeous bundt cakes with you!
I don't know about you, but for me bundt cakes are the perfect holiday cake as they are so beautiful and festive looking! Plus, usually they are pretty simple to make, and it's the bundt pan that does all that work to make the cakes look pretty! 😉
If you're a bundt cake lover like me, I'm sure you'll love this list as much as I do. So. Many. Gorgeous. Bundt Cakes.!
So what are you waiting for? Here are some excellent bundt cake recipes that will help make your holiday celebrations extra festive and delicious.
Enjoy! 🙂
1.Reese's Triple Chocolate Bundt Cake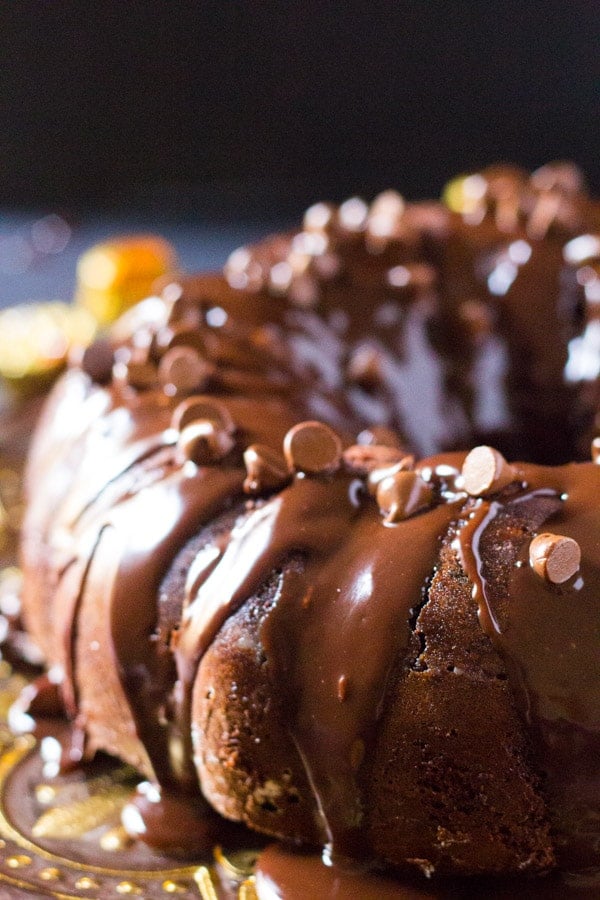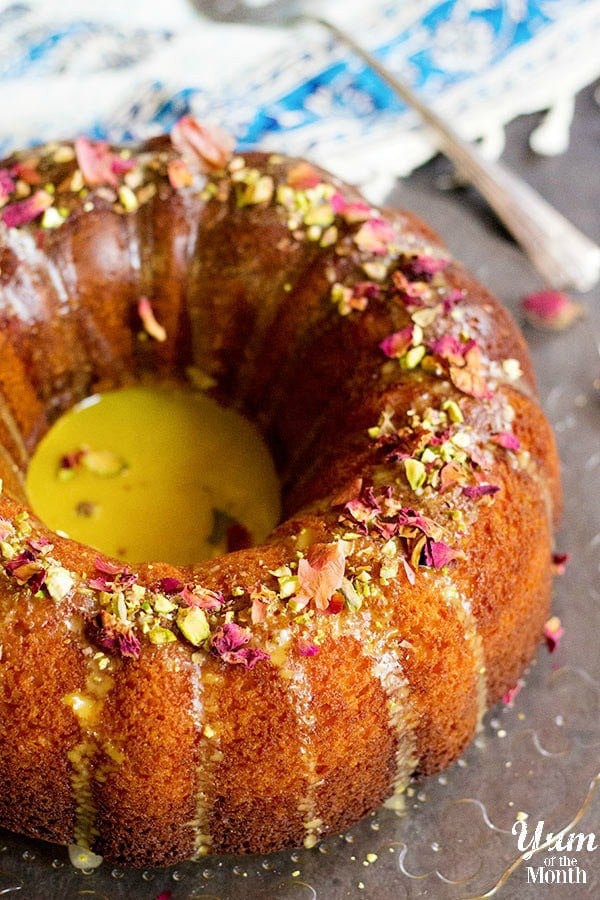 3.) Cranberry Clementine Bundt Cake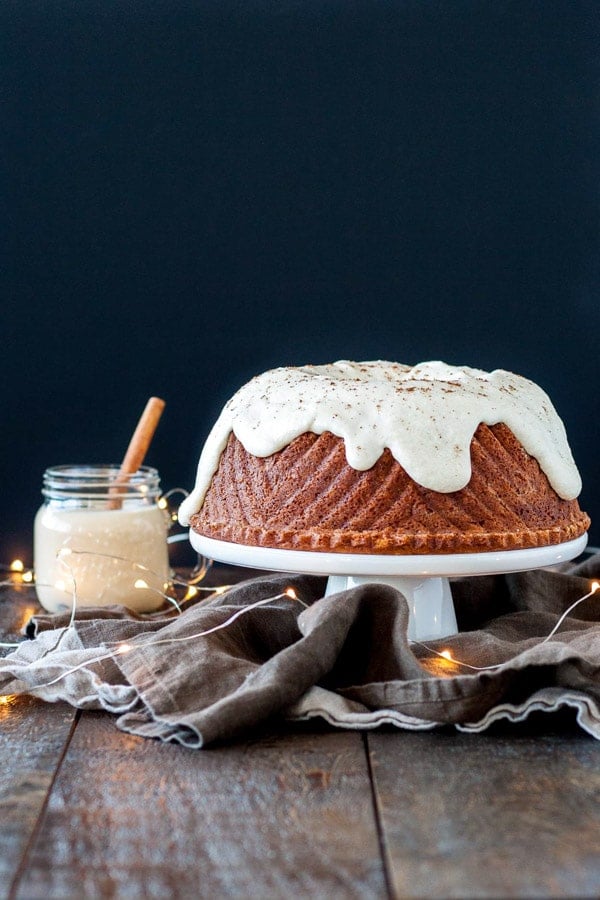 5.) Easy Glazed Orange Bundt Cake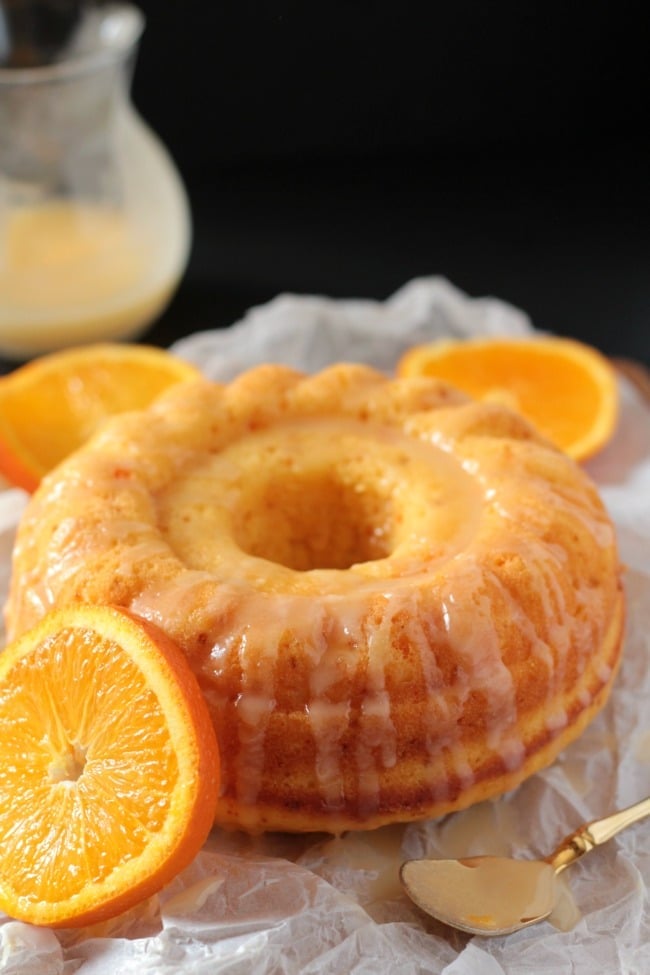 6.) Banana Vanilla Cream Cheese Bundt Cake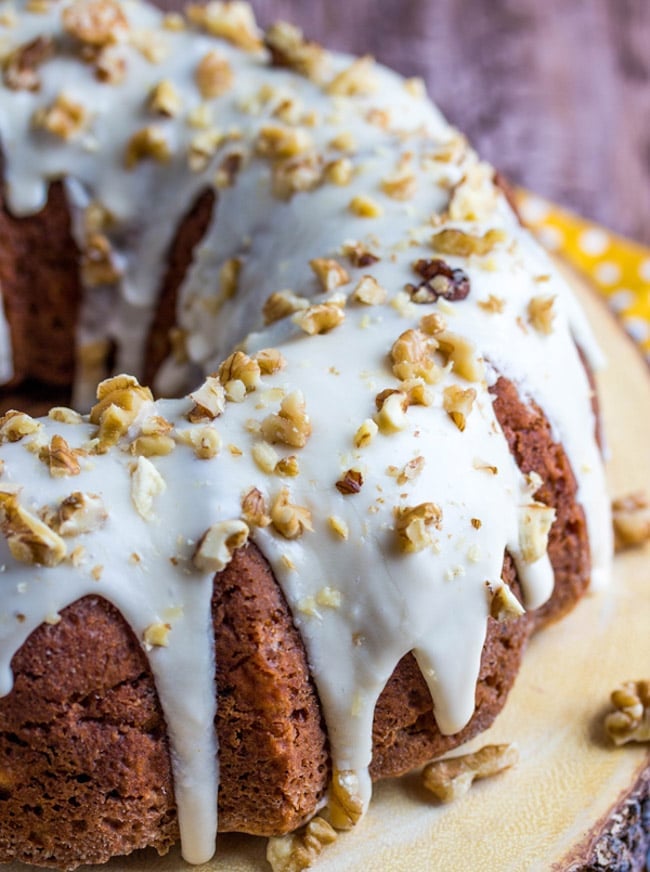 7.) Cranberry Sour Cream Bundt Cake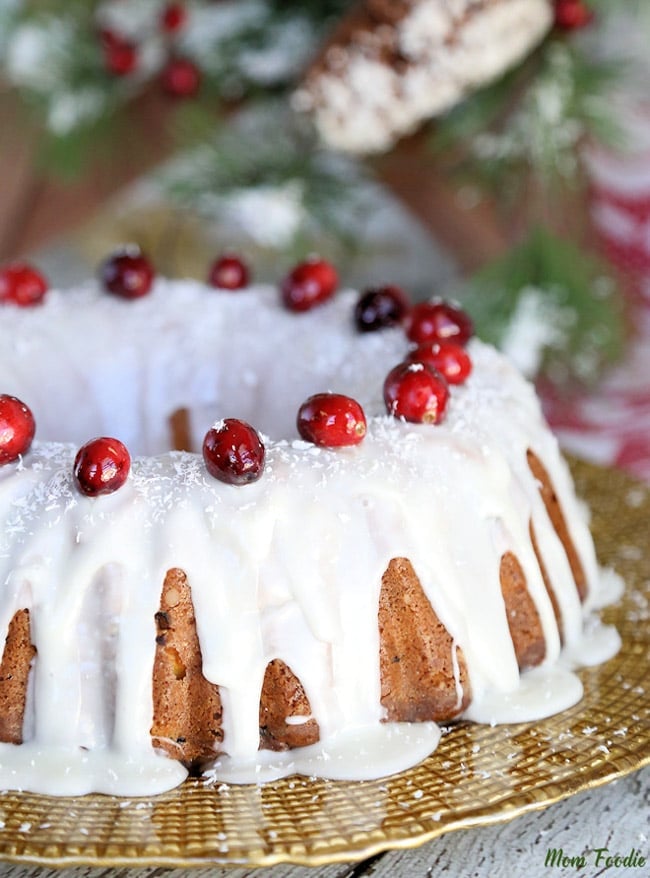 8.) Baileys Hot Chocolate Bundt Cake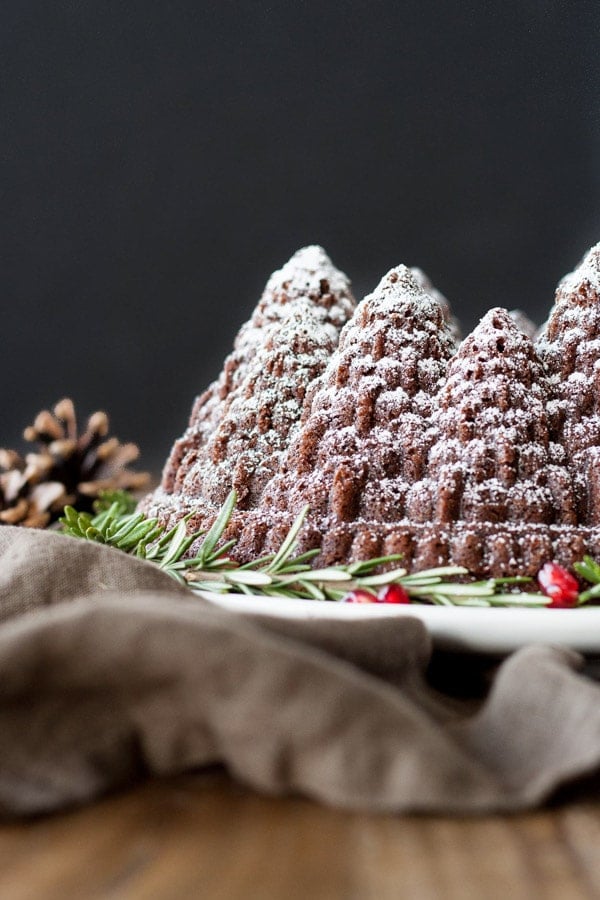 9.) Chocolate Orange Bundt Cake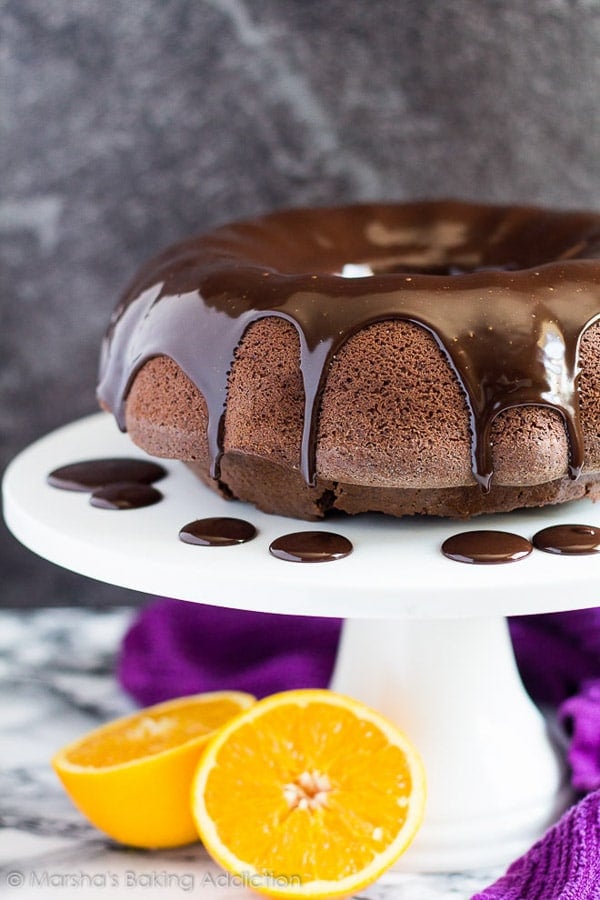 10.) Peppermint Mocha Bundt Cake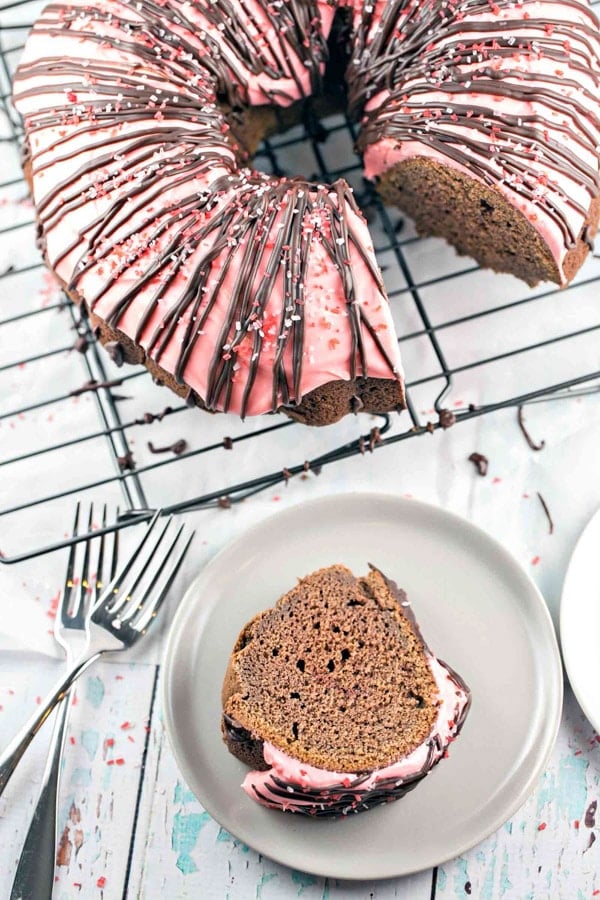 11.) Delicious Breduher Cake with Blood Orange Glaze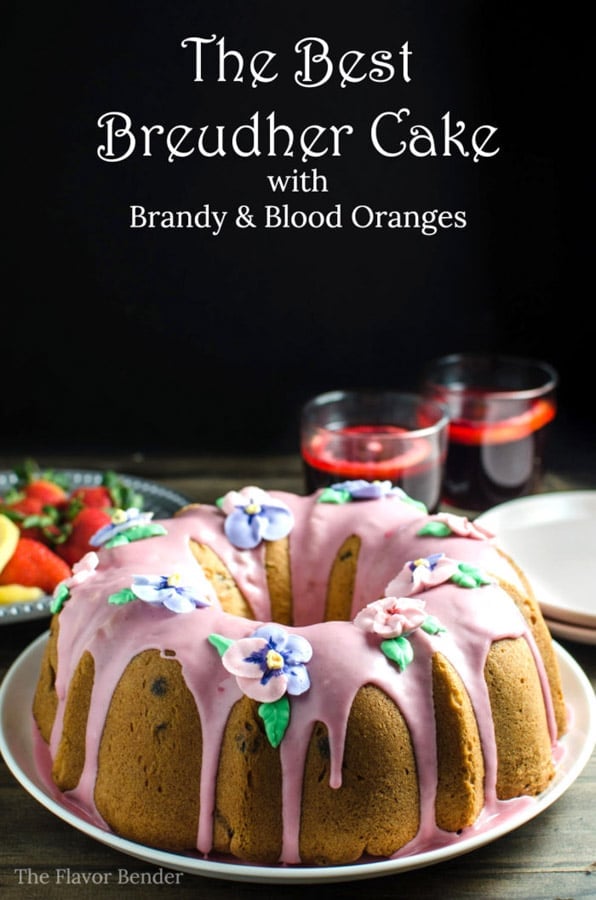 12.) Champagne and Raspberry Bundt Cake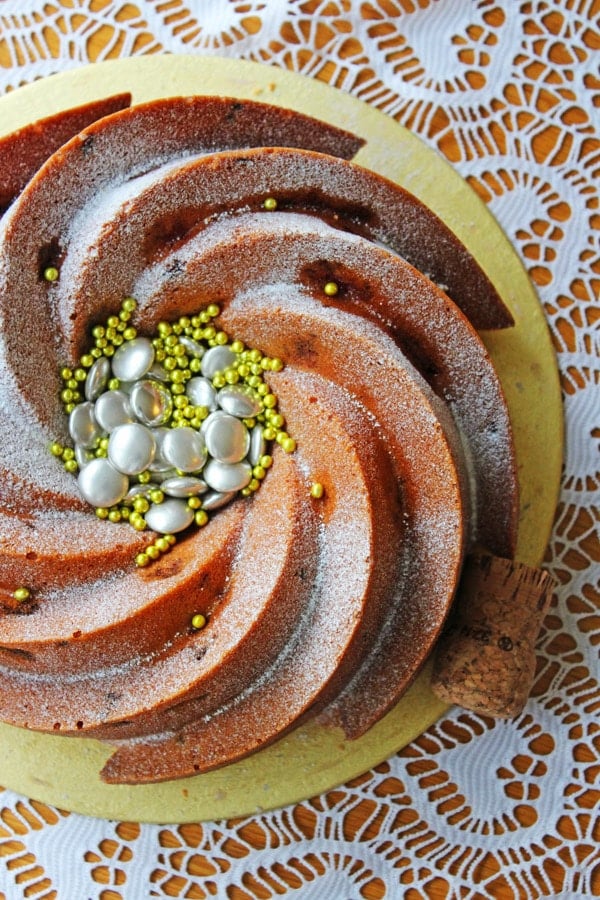 13.) Cinnamon Swirl Bundt Cake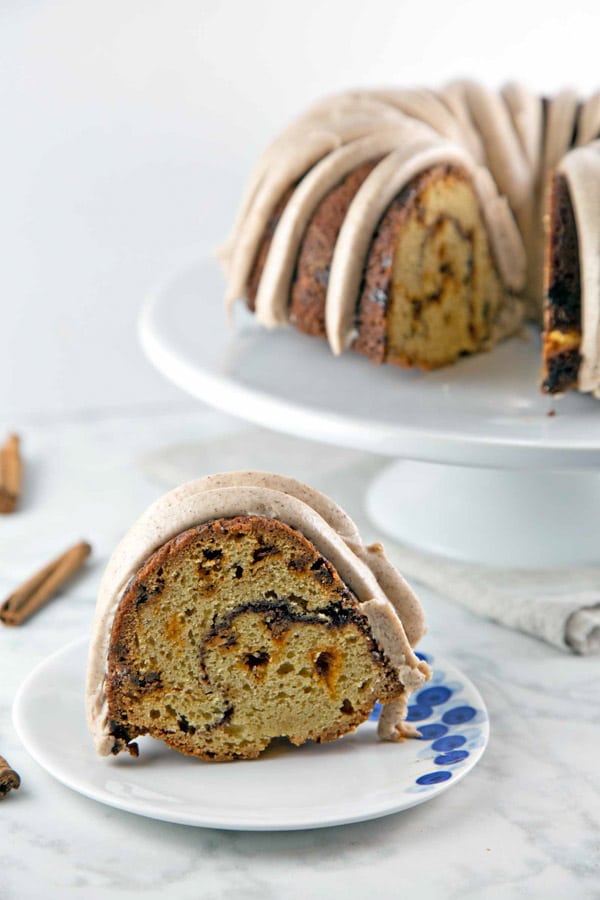 14.) Zingy Citrus Blueberry Cake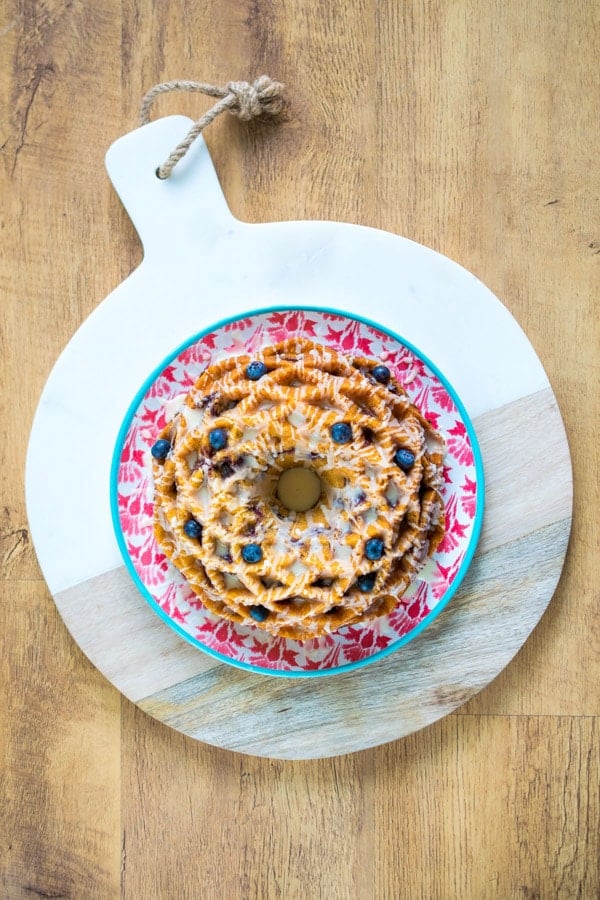 15.) Pistachio Bundt Cake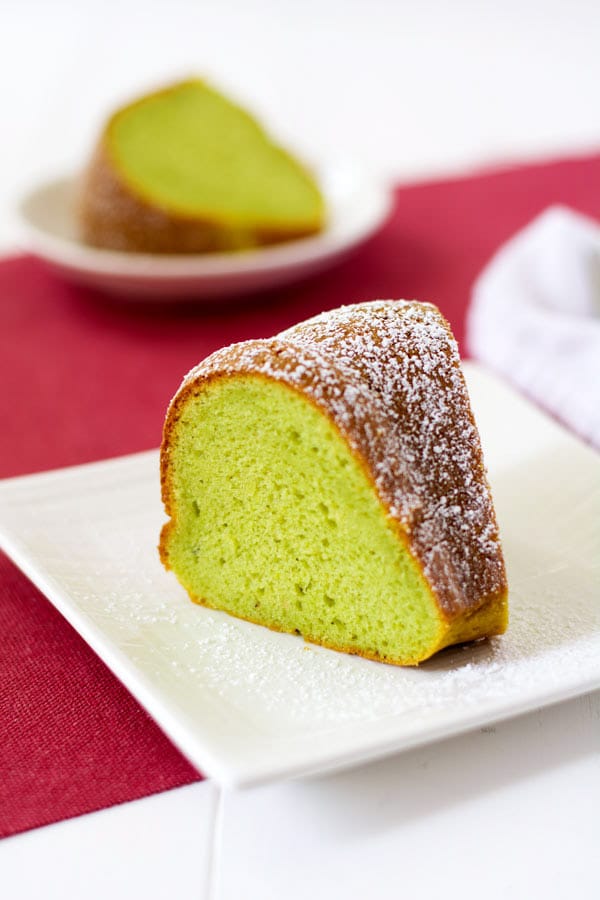 16.) Cheesecake Swirl Chocolate Bundt Cake