This Easy Glazed Orange Bundt cake is the perfect cake for breakfast or teatime.
This recipe is one of the most popular recipes on my blog, and no wonder it is, because it's one of the best cakes I've eaten in a long time!
The cake has a dense but moist crumb full of orange flavor and the orange glaze adds even more sweet citrus flavor to the cake.
I've tried making citrus flavored cakes before but they have always been such a disappointment as they always end up laking in the citrusy lemon or orange flavor.
But this cake is packed full of orange flavor, and those of you who love citrus flavored cakes, I promise you will absolutely love this recipe!
My Other Recipes
Here's a little story I wrote for this Easy Glazed Orange Bundt Cake because I am just so passionate about citrus flavored cakes.
If you're looking for more citrus flavored recipes don't forget to check out this fabulous Lemon Swiss Roll Cake with Lemon Cream Cheese...this one is bursting with lemon flavor!
Okay I digress, if you're interested you can read the little story I've written below about a baker who longed for the perfect recipe for an Easy Glazed Orange Bundt Cake and then finally found it after many tries of baking experiments in the kitchen.
A long while ago, there was a baker who wanted to make an Orange Bundt Cake with an Easy Glaze.
A cake that was so sweet and a cake that tasted as if it was made from pure oranges.
So she made one using a recipe from an old cookbook, but sadly it didn't taste like oranges at all.
And so disappointed she was, that she didn't try to make an orange cake for a long, long time.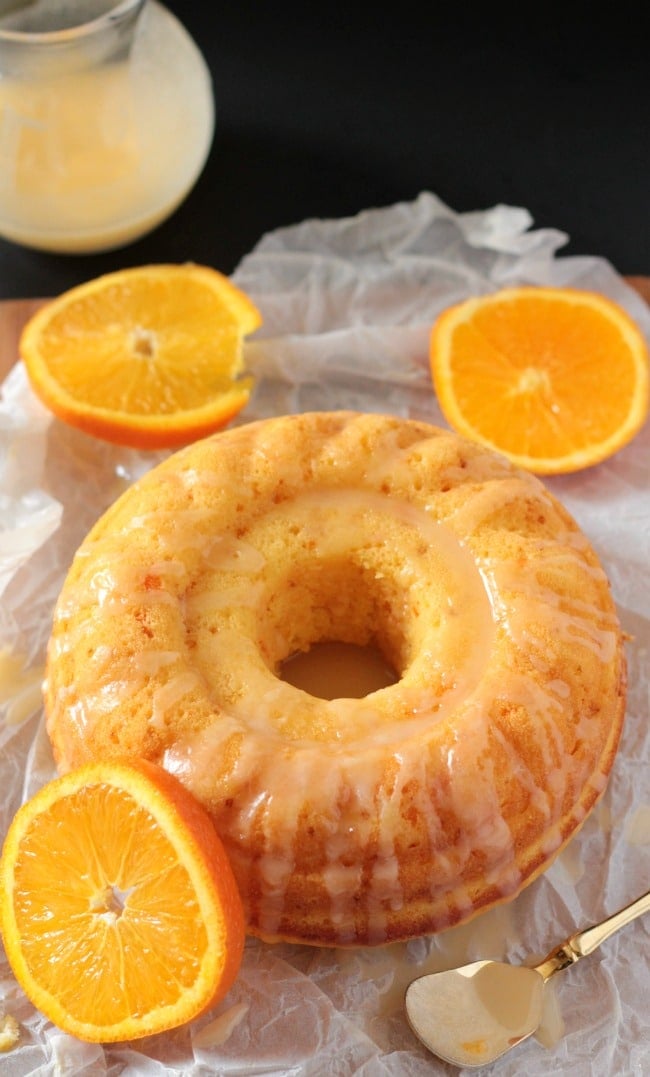 Until one day, looking at a crate of gorgeous oranges, she couldn't stand it anymore and she just had to have the perfect orange cake, that tasted like fresh sweet oranges.
And so she spent days and days in the kitchen, trying to perfect the orange cake.
There was flour everywhere, orange peels scattered around the counters and baking utensils strewed everywhere.
One day, when the kitchen was filled with the scent of oranges and her hands were perfumed with orange zest, she knew she had succeeded. And so, the Easy Glazed Orange Bundt Cake was born.
This Easy Glazed Orange Bundt Cake has a full on taste of oranges which is further accentuated with the orange glaze that it is drizzled with once out of the oven.
Sure, you may think it requires juicing and zesting one too many oranges, but I promise that you won't regret it.
And when you take a bite of the cake and taste the oranges in each bite, you'll know it was all worth it in the end.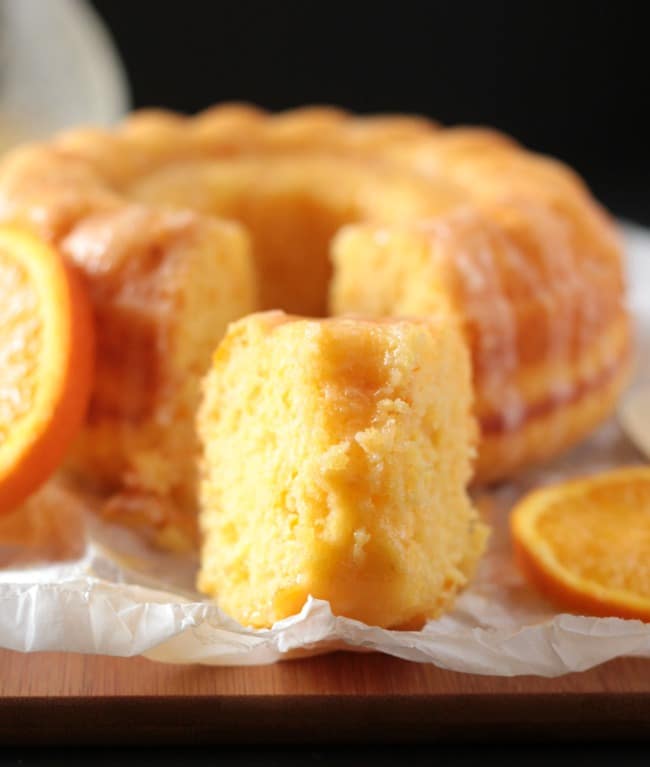 I do hope you make this cake, it is delicious with a freshly brewed strong cup of tea, or even coffee if that's more to your liking.
A few tips before I leave you with the recipe:
1.) It's important to sift the dry ingredients so that there are no lumps. Since we are not using an electric mixer here, it's important to make sure there are no lumps in the batter.
2.) Five to six tablespoons of orange zest may seem like a big amount but it is what gives that bright orange flavor to the cake.
So please don't skip this part or reduce the amount of zest. It's also important they you only zest the orange part, and not the white part of the zest because that has a strong bitter taste.
3.) The glaze is optional but it does give an extra orange kick to the bundt cake.
4.) Baking times may vary according to your oven, so the best way to check if the cake is cooked through is by inserting a tooth pick. If it comes out clean then the cake is ready to be taken out of the oven.
5.) The cake remains fresh for 3-4 days in an airtight container but I really doubt it would last that long because it is just SO delicious.
I love how comforting this Easy Glazed Orange Bundt Cake is. And it's so easy to make too.
I absolutely love making recipes which are easy and involve no electric mixers because it's faster and less dish washing!
I do hope you try this lovely little cake and pair it with your choice of coffee or tea. I bet this will become a regular cake in your kitchen, it's that good! 🙂
Happy baking!
Looking for more delicious treats?
Blueberry Cupcakes with Lemon Cream Cheese Frosting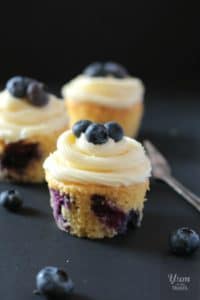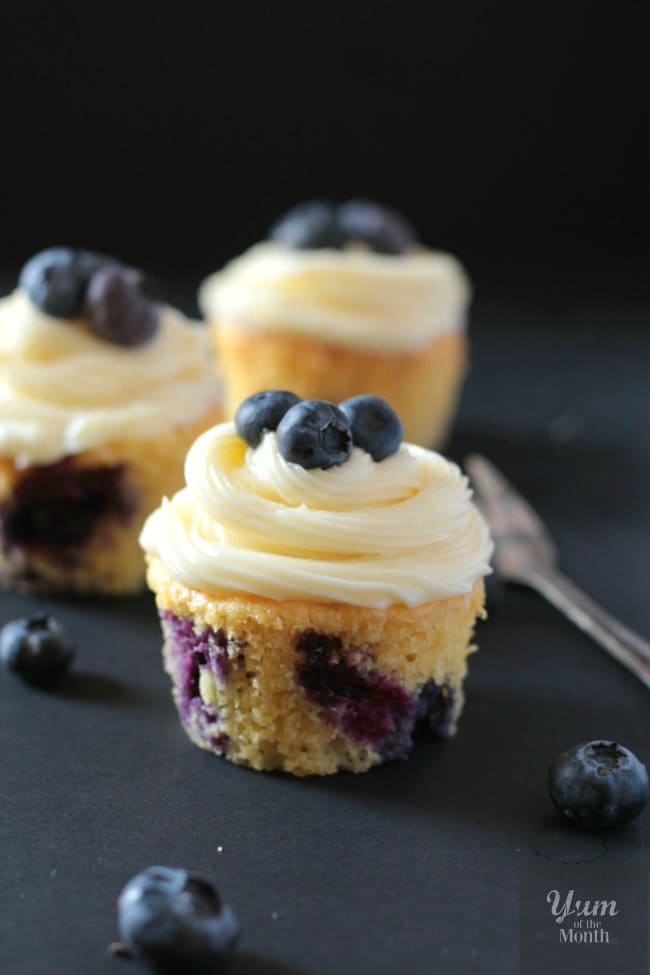 Chewy Coconut Stuffed Brownies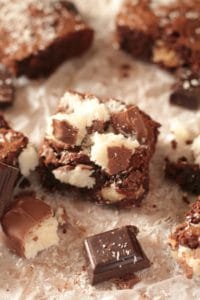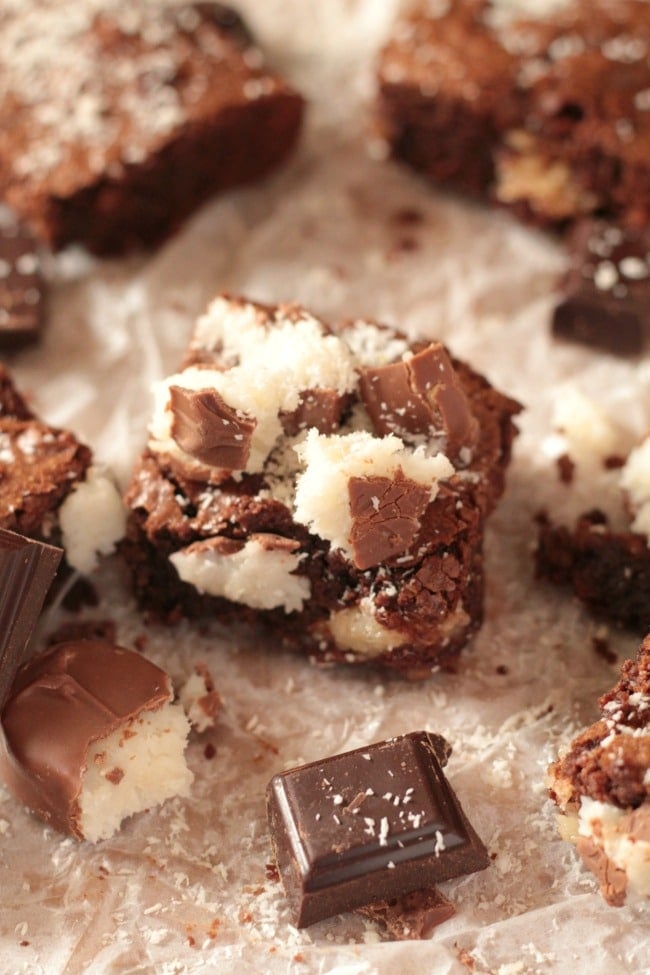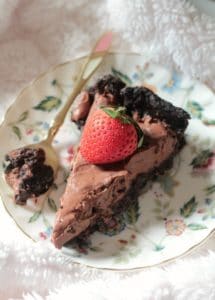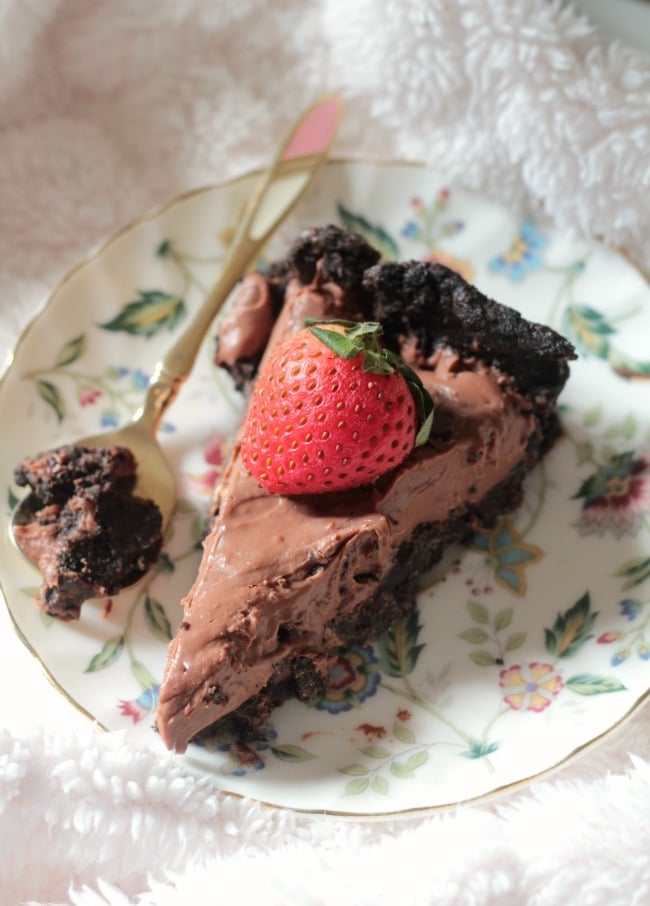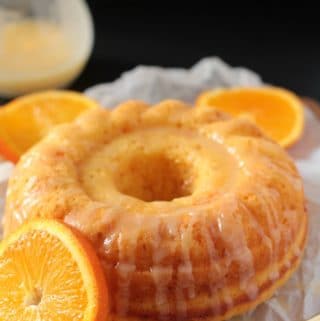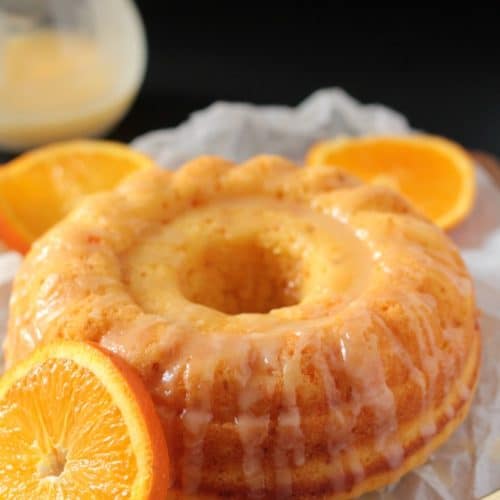 Easy Glazed Orange Bundt Cake
This Easy Glazed Orange Bundt Cake is full of delicious citrusy flavor of oranges, and is perfect for tea time or even breakfast!
Print
Pin
Rate
Ingredients
For the Cake:

1 1/2

cups

flour

1 1/2

teaspoons

baking powder

1/2

cup

sugar

2

eggs

3

tablespoons

milk

3/4

cup

freshly squeezed orange juice

from about 3 oranges

1/2

cup

oil

1

teaspoon

vanilla extract

5-6

tablespoons

orange zest

from about 3 oranges

Pinch

of salt

For the Glaze:

1 1/4

cups

icing sugar

2-3

tablespoons

fresh orange juice

1/2

teaspoon

vanilla extract
Instructions
For the Cake:

Preheat oven to 350 F (176 C) and prepare a bundt cake pan by greasing it well. The bundt pan I used is fairly small and is 7.5 inches wide and 3.5 inches deep.

In a medium large bowl, sift together all the dry ingredients, and mix until combined. Set aside.

In a separate bowl, combine the wet ingredients and whisk until combined.

Slowly add the dry ingredient mix to the wet ingredients, and lightly whisk until combined. Do not over mix.

Pour the batter into the bundt cake and bake for about 30-40 minutes until lightly golden brown on top and a toothpick comes out clean. (See Notes)

Remove from oven and let cool till room temperature and then gently take out the bundt cake. Cool completely on baking rack.

For the Orange Glaze:

Mix all the ingredients until fully combined.

Drizzle on completely cooled cake and serve.
Notes
Baking times may vary according to your oven, so the best way to check if the cake is done is to insert a toothpick, if it comes out clean then the cake is ready.