Hi guys! I know I've been missing for a little while from the blog, but don't worry I'm actually working on tons of recipes for the fall season...because that's the holiday season as you know, and I want to give you delicious recipes so that I'm not the only one eating cookies and cheesy breakfasts all fall/winter long! :p As a way to make up for all the lack of posts - I've made you a round up of chocolate recipes: 10 Irresistible Ways to Overdose on Chocolate. I wouldn't have it any other way, would you? Lol. Just kidding.
So, if you're a regular reader around here, you must know that I'm addicted to chocolate. In fact, I've often discussed how I need to go to a chocolate rehab (but not really) because a loooot of the recipes I make involve lots of chocolate in them. Because chocolate is the answer to everything. It's the answer to difficult mathematical word problems (ugh - those were the worst), it's the answer to difficult toddler tantrums (chocolate for the mom, not the toddler obviously) and it's also the answer to whatever problem you may have. In fact, you don't even need to have a problem to eat chocolate. 😉
I do hope you enjoy this round up. I surely can't scroll through the entire ten recipes without craving for chocolate!
1. Ooey Gooey Nutella Stuffed Chocolate Cookies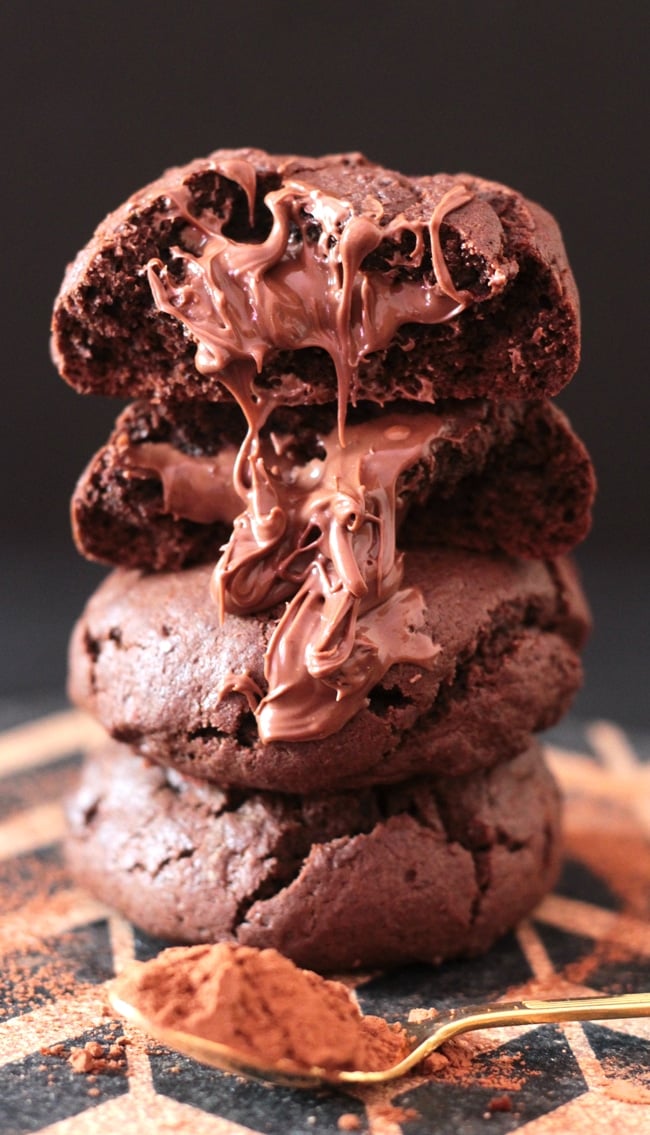 2.No Mixer Double Chocolate Muffins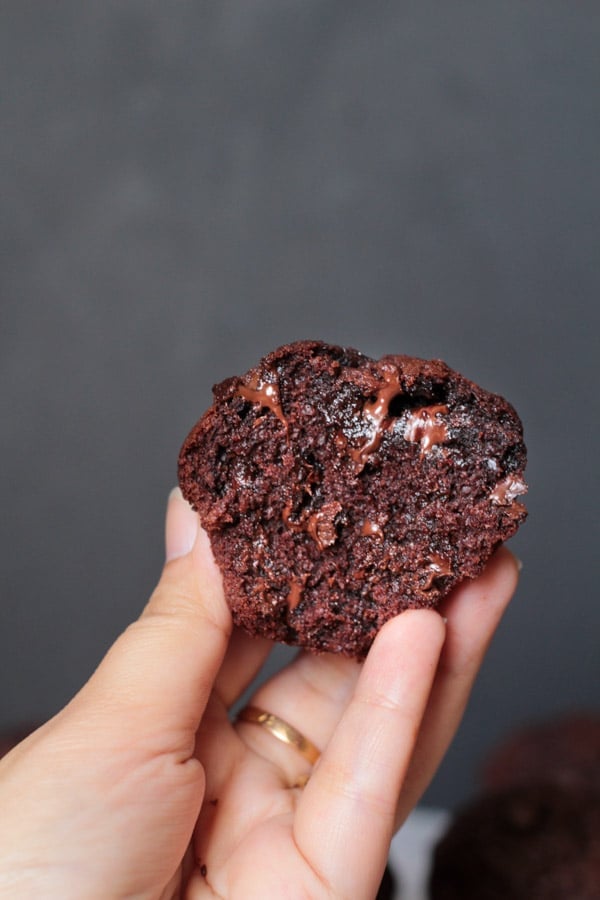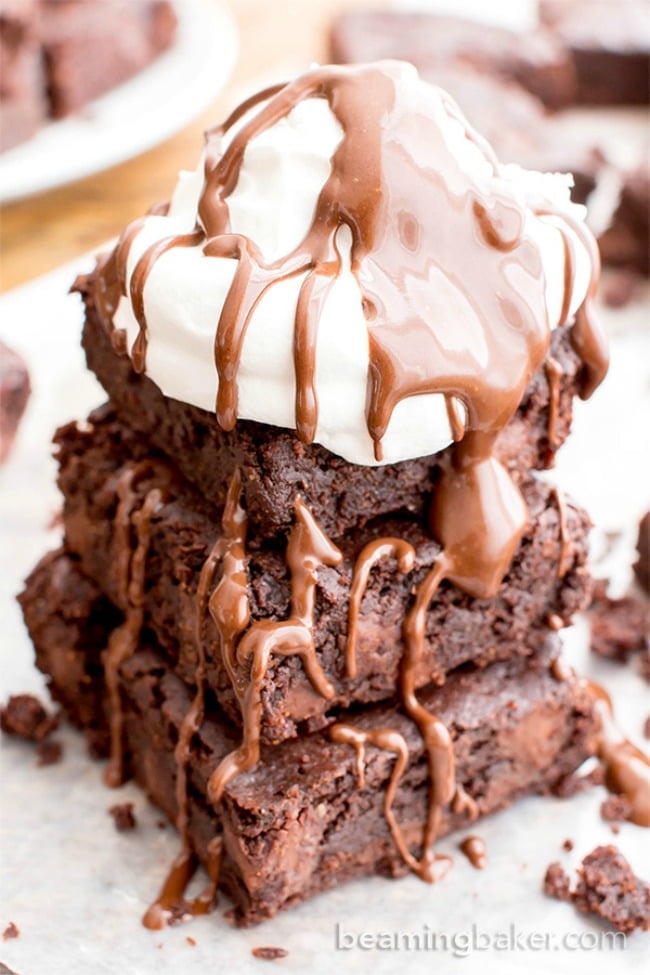 5.Hershey's Kisses Chocolate Stuffed Pancakes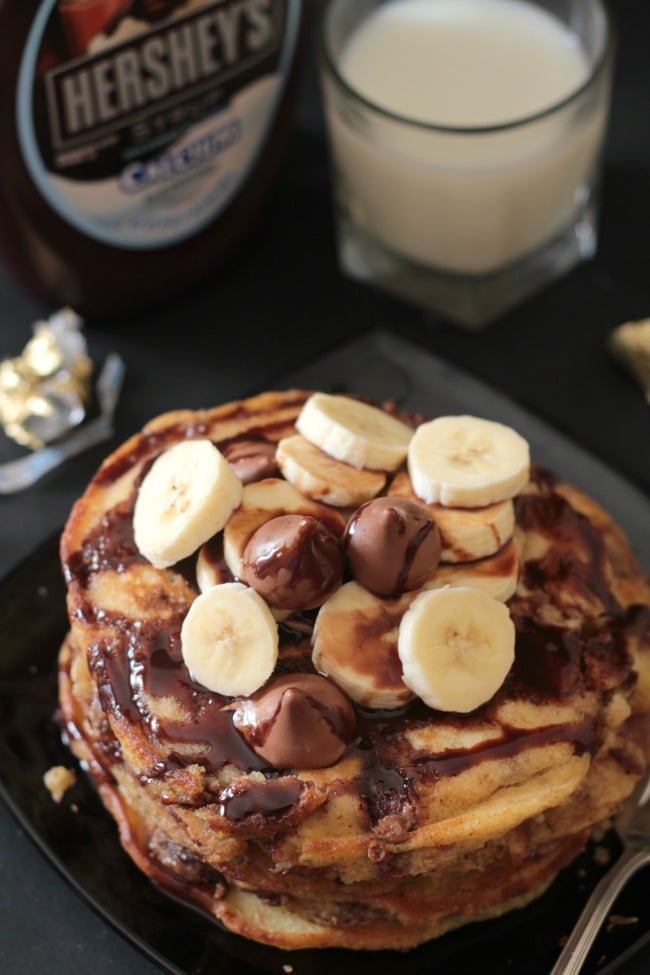 6.Chocolate Chip Cookie Dough Truffles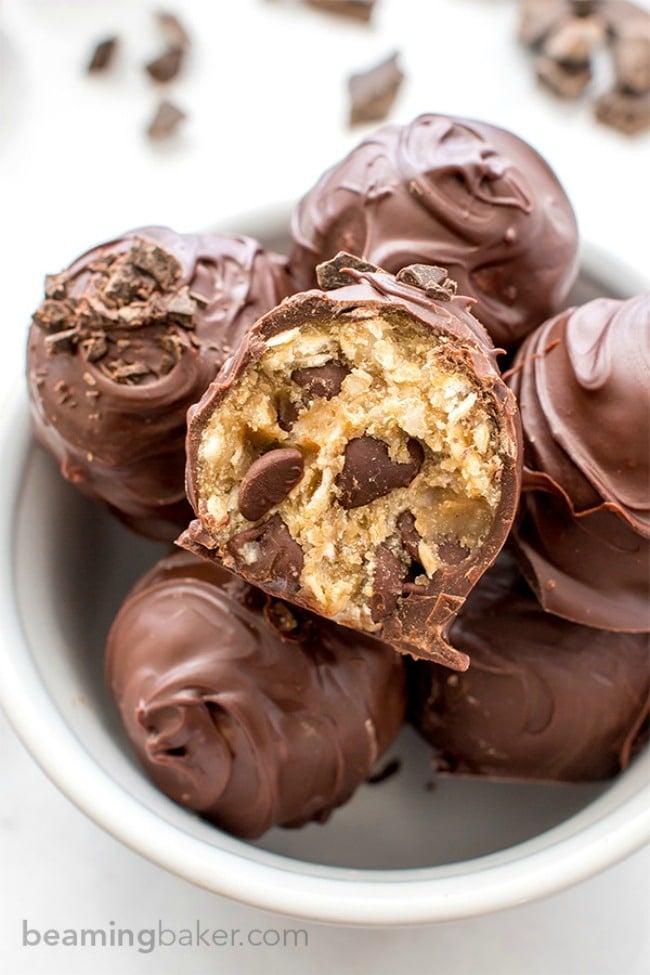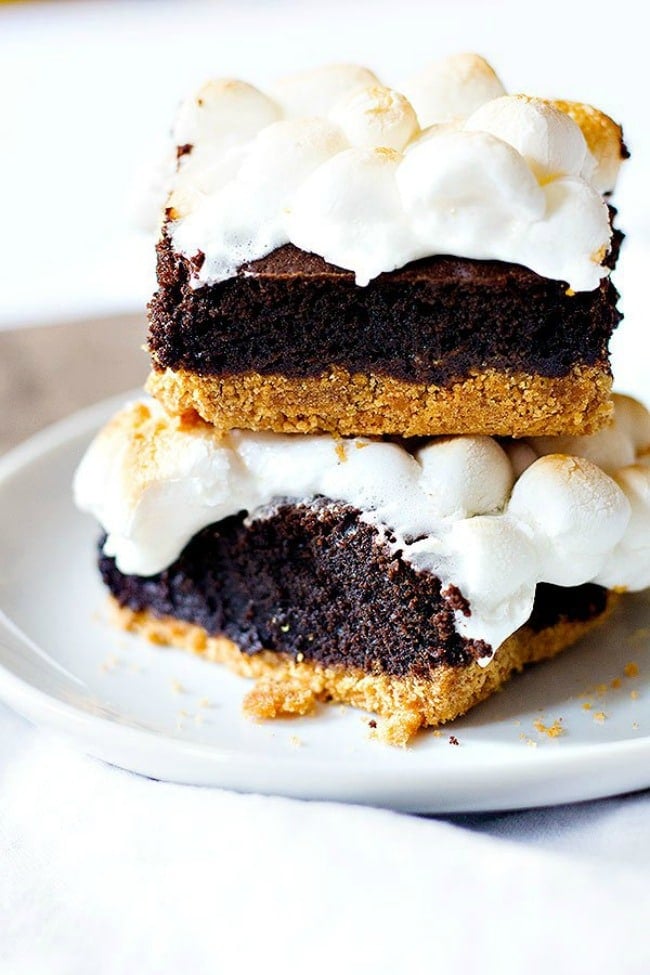 8.Sri Lankan Eggless Chocolate Biscuit Pudding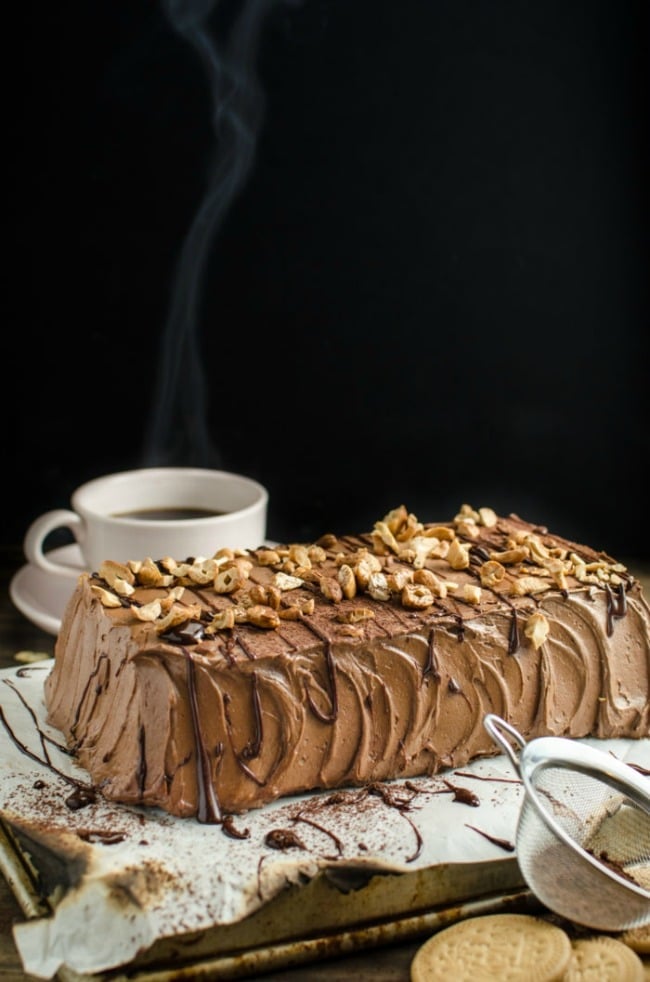 9.Self Saucing Chocolate Pudding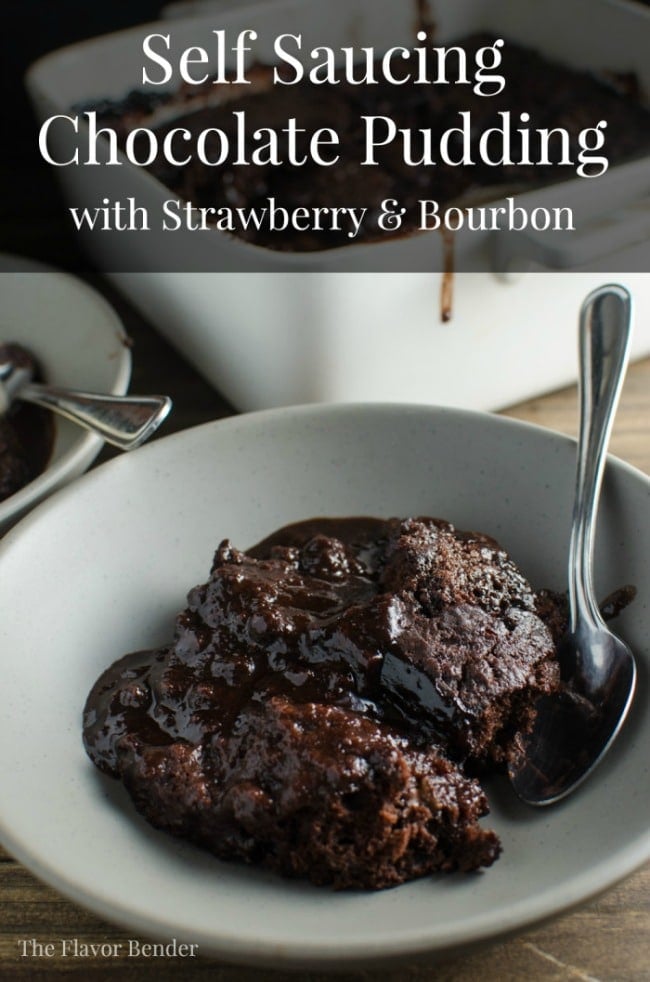 10.Vegan Chocolate Cake with Poached Pears