Hi guys. If you're a regular reader, you might have noticed that I've gone missing and I haven't been posting recipes like I usually do. So here I am with an explanation, and this perfect summery coffeelicious drink called Condensed Milk Mocha Cold Coffee to make up for the lack of posts.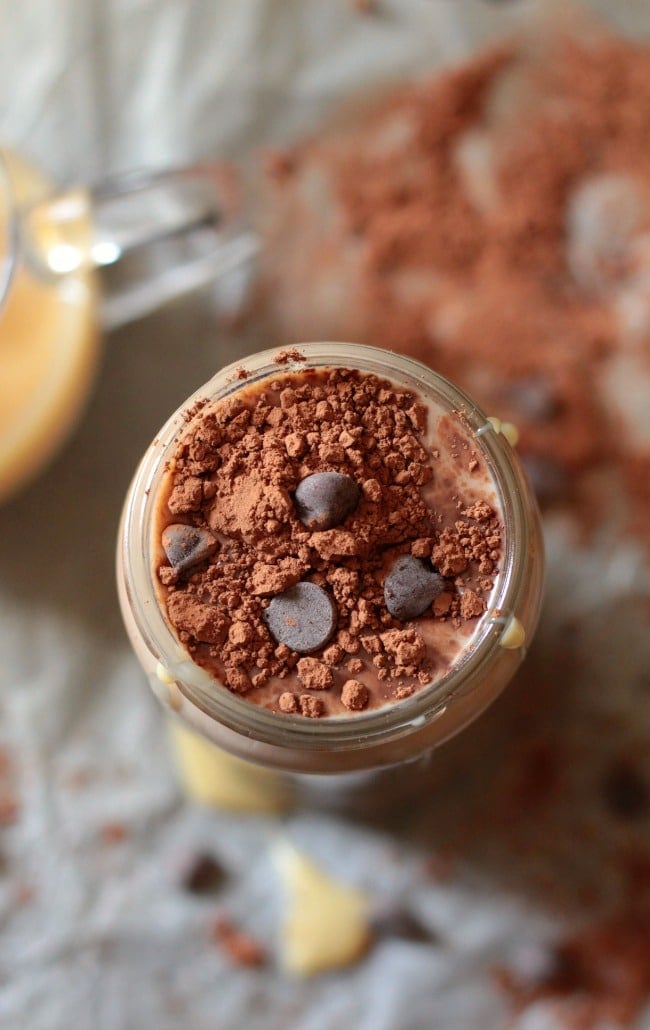 The thing is, I have a deep, dark secret. I don't even know if I should be telling you this secret of mine. But I feel like I owe you an explanation. Just promise not to judge me, okay?
Okay...here goes...
I'm addicted to cookie butter. And it's rendered me useless. All I do is dream about cookie butter. It all started innocently enough, I went grocery shopping and grabbed a jar of cookie butter. Little did I know what would happen after I had a taste of it. Ever since the cookie butter entered my kitchen, it's all I can think about. I just no longer want to cook, and just survive on cookie butter forever. Because, it's buttery, it's sweet, it's warmly spiced with goodness like cinnamon and I don't know fairy dust?
For all of you who don't know what cookie butter is and haven't tried it. Well, I'm warning you, stay away...because it's that good and addictive! So what is cookie butter, you ask? Well it's all things magical. Okay for realz though it's basically made from Speculoos which are a type of Belgian cookies. So ready to really hear what cookie butter is? It's literally crushed Speculoos and vegetable oils, made into a buttery magical potion that you can eat by the spoon, spread on pancakes or waffles, or just plain worship. The last option may have been a joke...maybe...or maybe not.
I know this recipe has nothing to do with cookie butter, but see how obsessed I am? That's all I want to talk about these days. Cookie butter, my true love. Sorry Nutella, you've been replaced. It was good while it lasted but it's over.
Anyway, what I do know is that I need a strong jolt of caffeine to enter my veins to wake me up from this cookie butter dreamy love. Not that I want to, but I have to because, well, I need to get back on the blogging game and look after my toddler and actually start cooking real food. Responsibilities and all. Blah blah.
Don't worry though, I'm already dreaming up of recipes to make with cookie butter so that I can lure you into the dark side of cookie butter, just as I have been. 😉 Lol.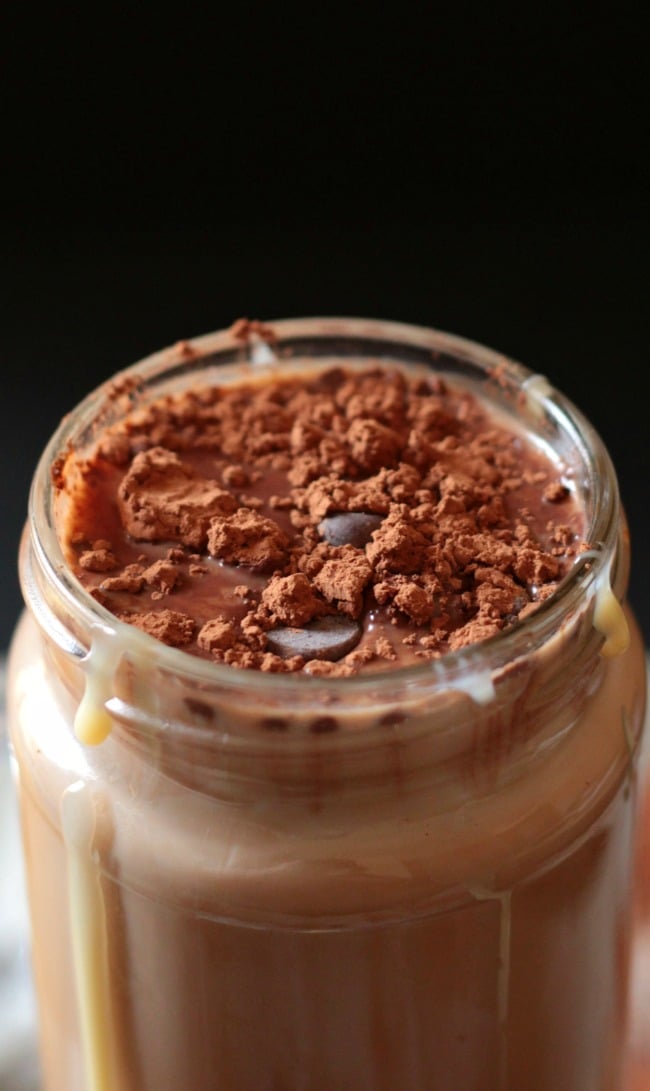 P.S. I'm not crazy, just overly dramatic. There's a difference. :p
P.P.S. This Condensed Milk Mocha Cold Coffee is the perfect summer drink to perk you up when all you want to do is watch Devious Maids and eat cookie butter with a spoon (not that that's what I've been doing, just sayin').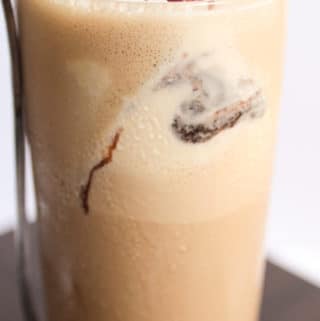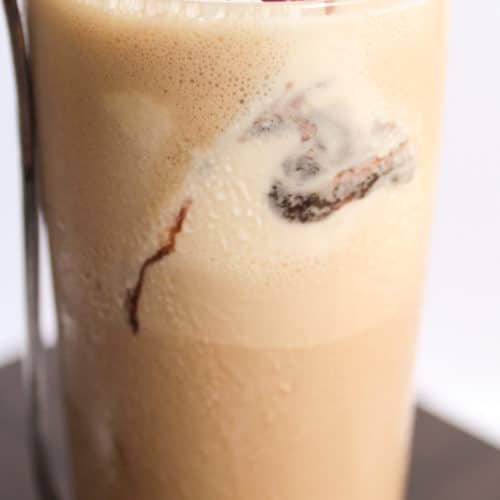 Condensed Milk Mocha Cold Coffee
This easy, refreshing condensed milk mocha cold coffee is the perfect drink for hot summer days.
Print
Pin
Rate
Ingredients
4

cups

of very strong coffee

hot

1/2

teaspoon

cocoa powder

1/4

cup

sweetened condensed milk

you can adjust the amount to your liking

2

cups

whole milk
Instructions
In a large serving jug, combine the coffee, cocoa powder, milk and condensed milk.

Stir until fully mixed.

Chill in the refrigerator for a few hours.
Recipe very slightly adapted from Delicious Shots.
Looking for more cold and refreshing drinks for the summer?
Easy & Creamy Cold Coffee with Ice Cream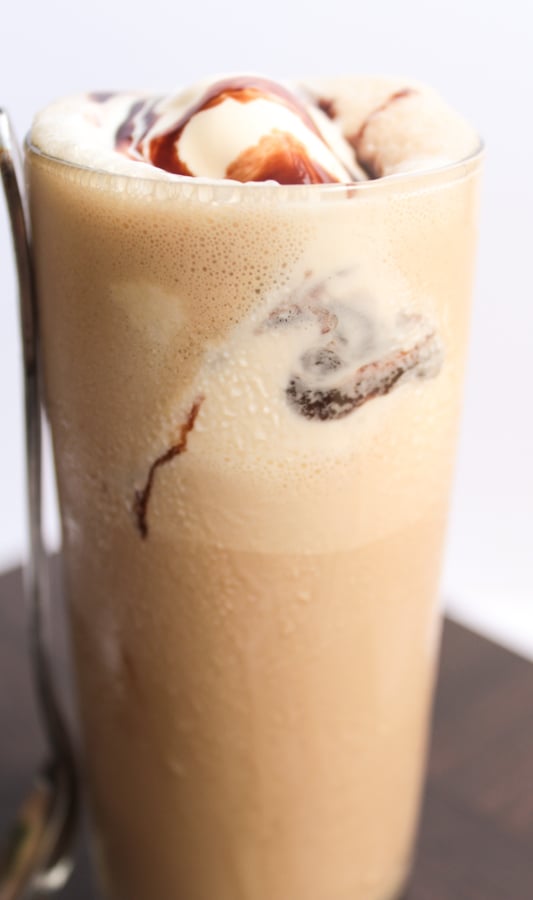 Thick & Creamy Mango Milkshake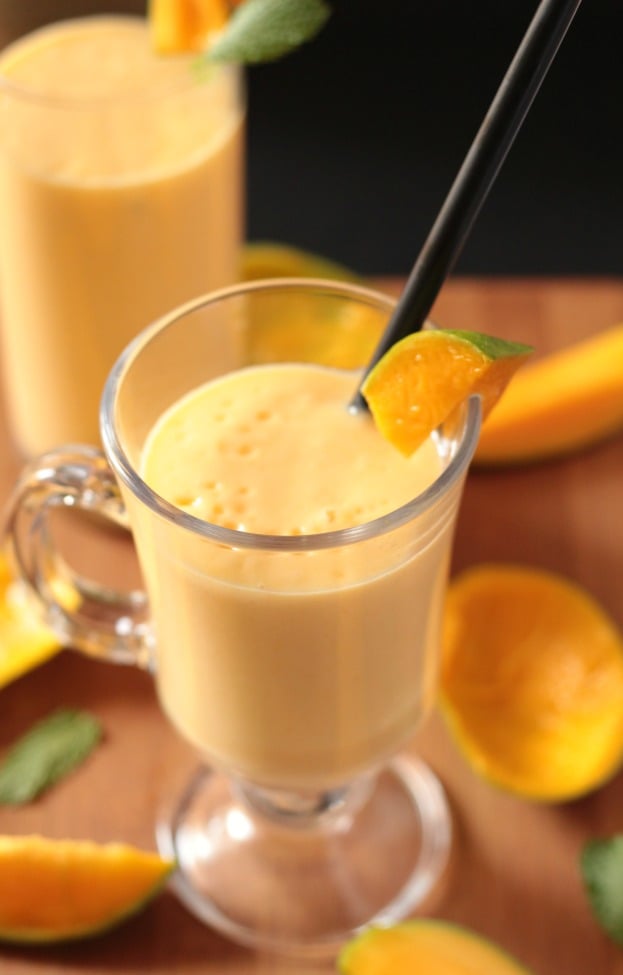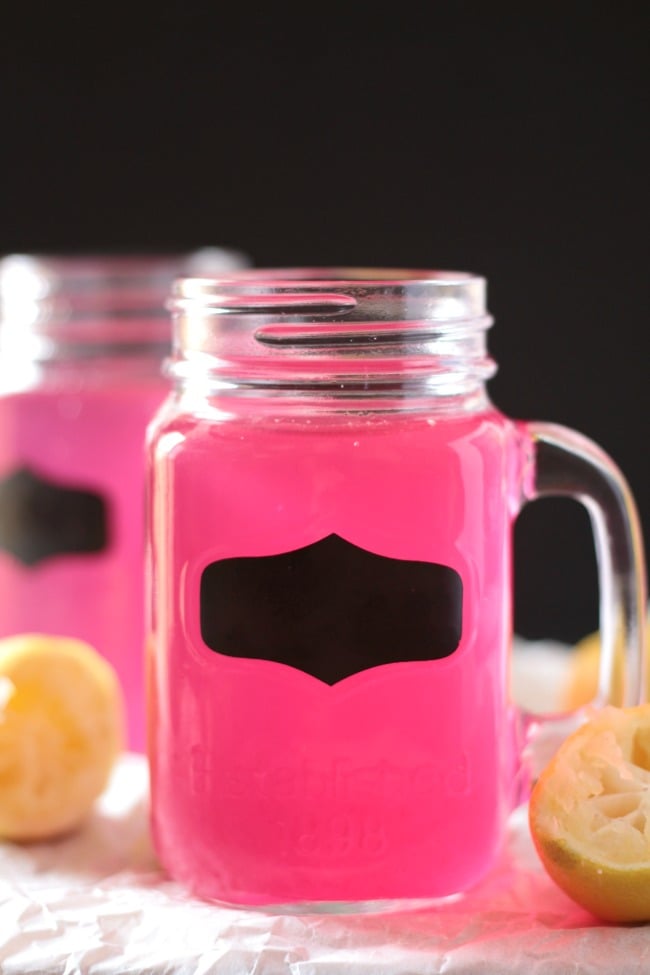 Salted Caramel Mocha Ice Cream Milkshake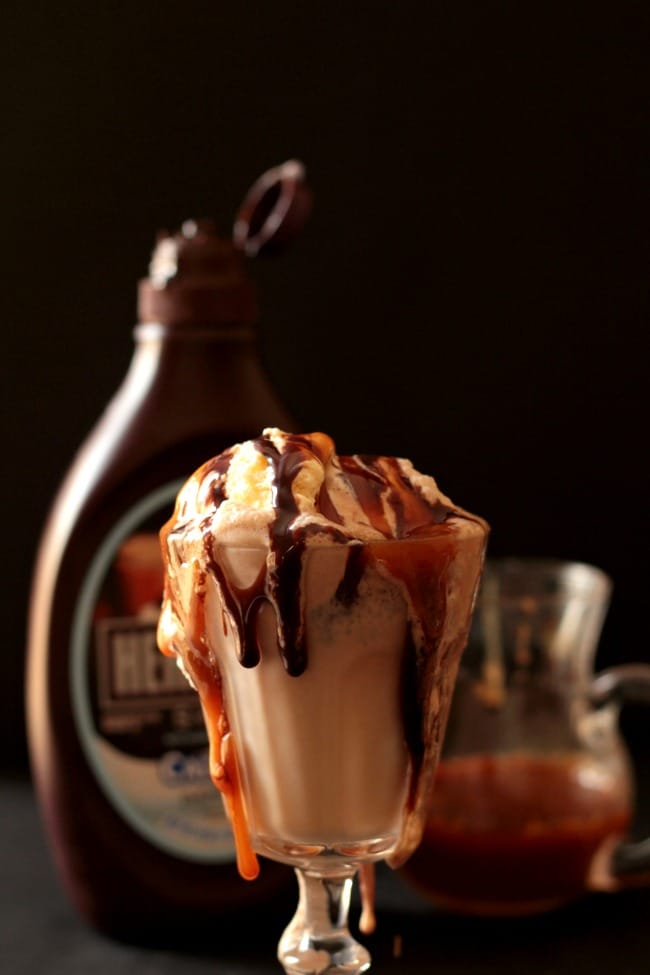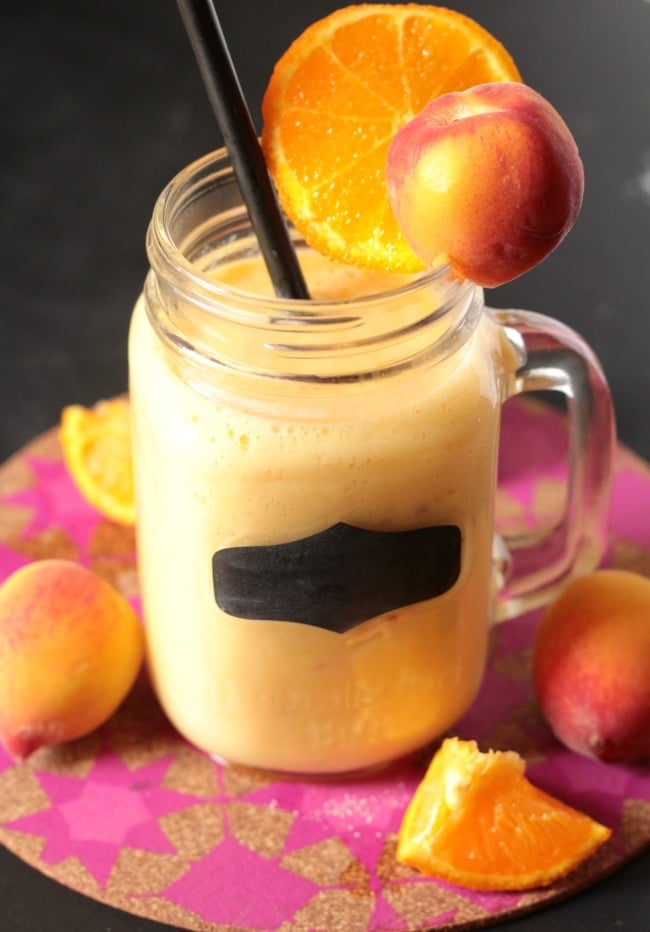 Cocoa Puffs Cereal Milk Milkshake