Guess what? I'm in Pakistan (my home country) and is it hot or what? We're talking blistering sun, angry hot winds and unrelentingly bright blue skies. It rained for a couple of days and we thought the heat wave was over, but apparently the sun had other plans and its back to bake us until we're all roasted. Okay, okay, that was a tad bit too dramatic. But seriously, I'm not kidding it really is hot.
No worries though! I've got the perfect the drink for you today to combat this hot summer. Thirsty Person meet, Electric Pink Lemonade, your new best friend for the summer! And it's pretty too. Look, to be honest, this is just pure, good old lemonade. There's nothing fancy about this drink, except that it's perfectly sweet and tart and tantalizingly cold on your tastebuds. I could have skipped the pink food coloring, but then it would be just be plain old lemonade. Not that there's anything wrong plan old lemonade, but don't you think this is just beautiful?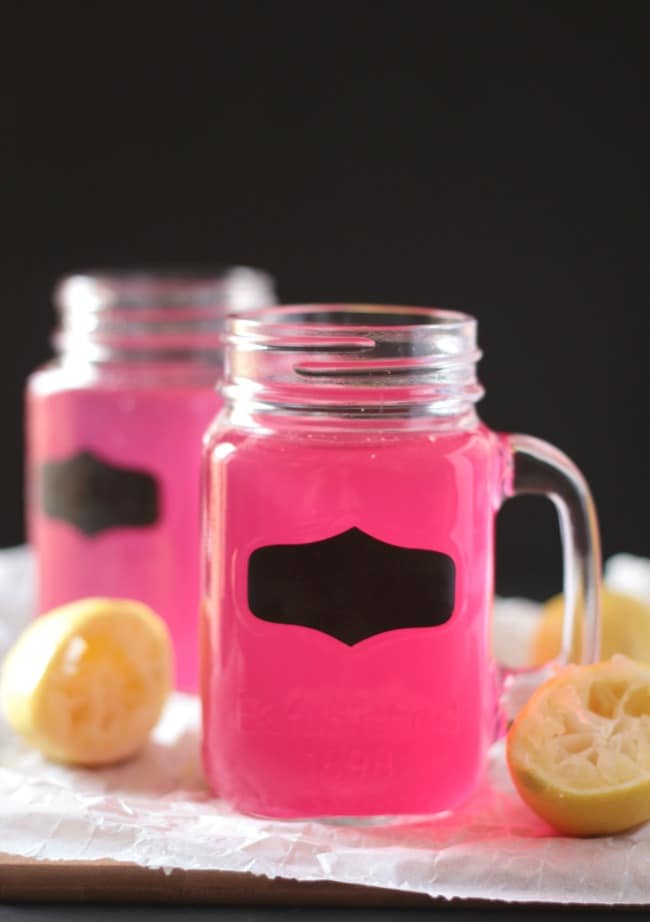 I would talk you through the recipe, but seriously it's so easy, even a baby could make it! Okay maybe not a baby, but you know what I mean. 😛 We first start by making a simple syrup (sugar and water, heated until the sugar is dissolved), we then squeeze out our anger at the sun by squeezing the lemons and then we just add cold water and a tiny bit of pink food color. And voila, you've got the prettiest homemade lemonade on the block!
Perfect for serving at large parties or gatherings. Perfect for the girly girl in you. Perfect for the kids who want to set up a lemonade stand. Perfect for summer. This lemonade is pink love. Whatever that means (the heat has gotten to my mind, I suppose). Hehe. 😛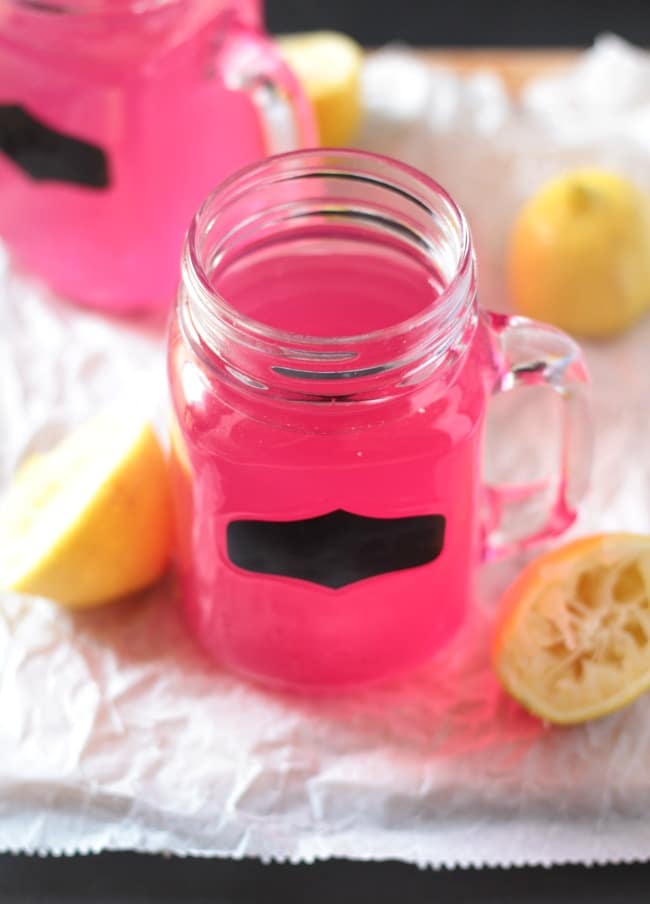 Enjoy!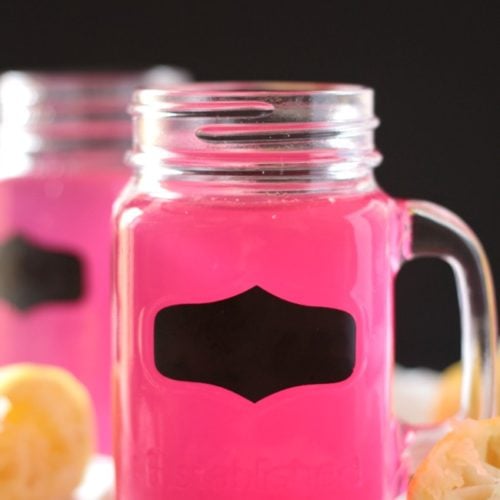 Electric Pink Lemonade
This Electric Pink Lemonade is the perfect, cold refreshing drink for hot summers. It's also a stunning drink which is perfect for serving at large get togethers!
Print
Pin
Rate
Ingredients
1

cup

granulated sugar

if you want the lemonade to be less sweet, you can reduce this to 3/4 cup

1

cup

water

1

cup

lemon juice

about 5 to 6 large lemons

2 to 3

cups

cold water

to dilute

1-2

drops of pink gel food color

you can adjust the amount of food color to reach your desired shade of pink
Instructions
In a small saucepan, place the granulated sugar and and 1 cup of water. Bring to a low simmer on medium heat, until the sugar is completely dissolved. The simple syrup is ready, remove from heat and set aside.

Juice the lemons.

In a serving jug or pitcher, add the simple syrup, the lemon juice and cold water.

Add the food color and stir.

Place in the refrigerate for 1-2 hours.
Looking for more cold drinks to quench that thirst?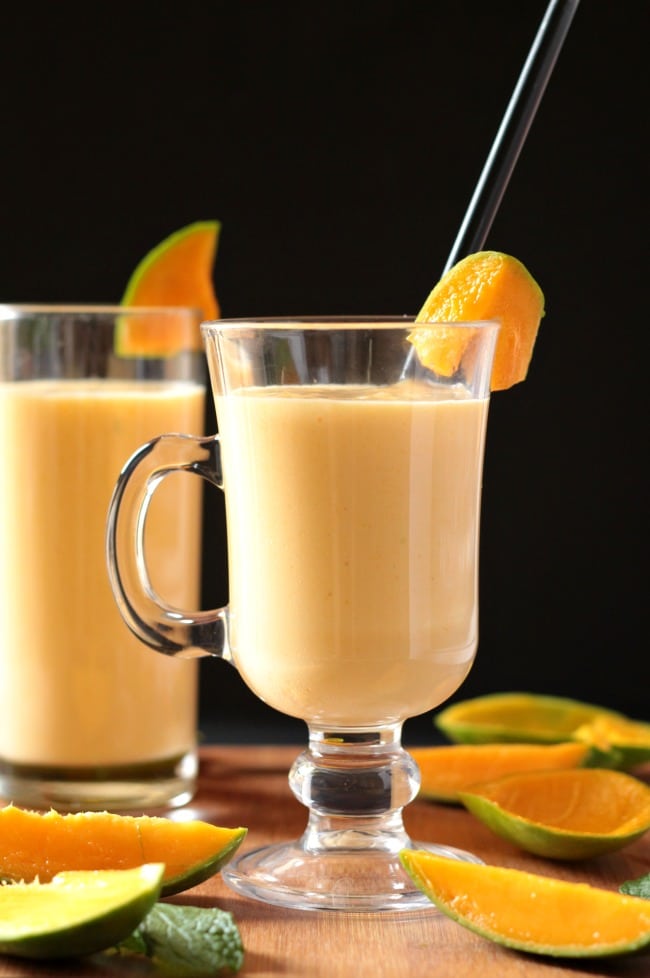 Easy & Creamy Cold Coffee with Ice Cream