Love is in the air! Okay, so strictly speaking it's too early for love to be in the air, because it's still January. Lol. But one of my favorite days of the year is Valentine's Day and I like to be armed with a few Valentine Day recipes every year, because what better way than to celebrate love with delicious food? And that's why, today, I'm here with the 25 Most Romantic Valentine's Day Recipes to share with you.
My wonderful blogger friends were kind enough to share their best and gorgeous valentine's day recipes with me, so that I could share them with you! From gorgeous Heart Shaped Churros to Mini Triple Chocolate Cheesecakes - this list has got all of the most romantic desserts you could ever desire to see or eat. 😉
I've never seen a more beautiful and romantic list of recipes before and I bet you haven't either!
I do hope you enjoy this list of 25 Most Romantic Valentine's Day Recipes! 🙂
1.) Red Velvet Crinkle Cookies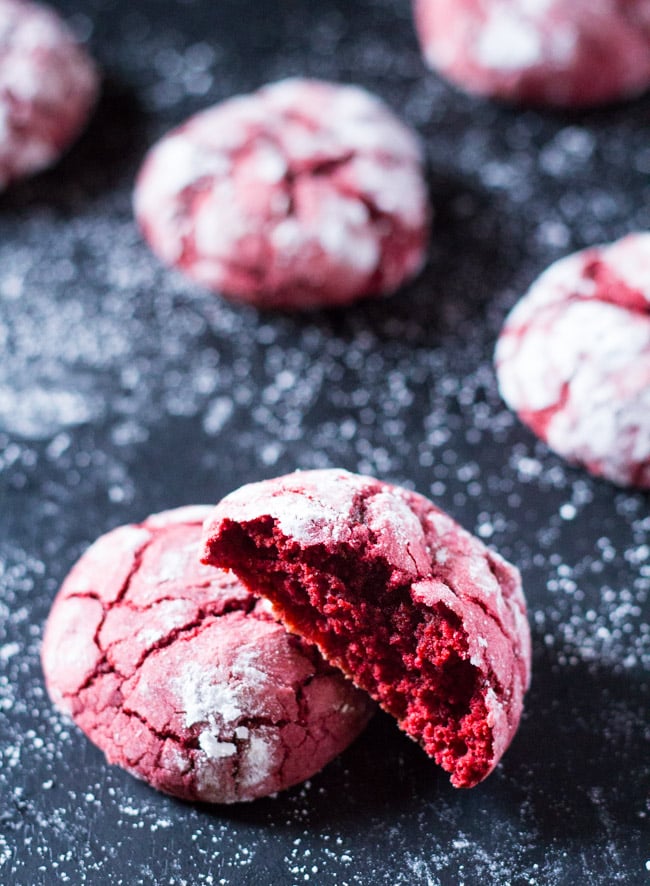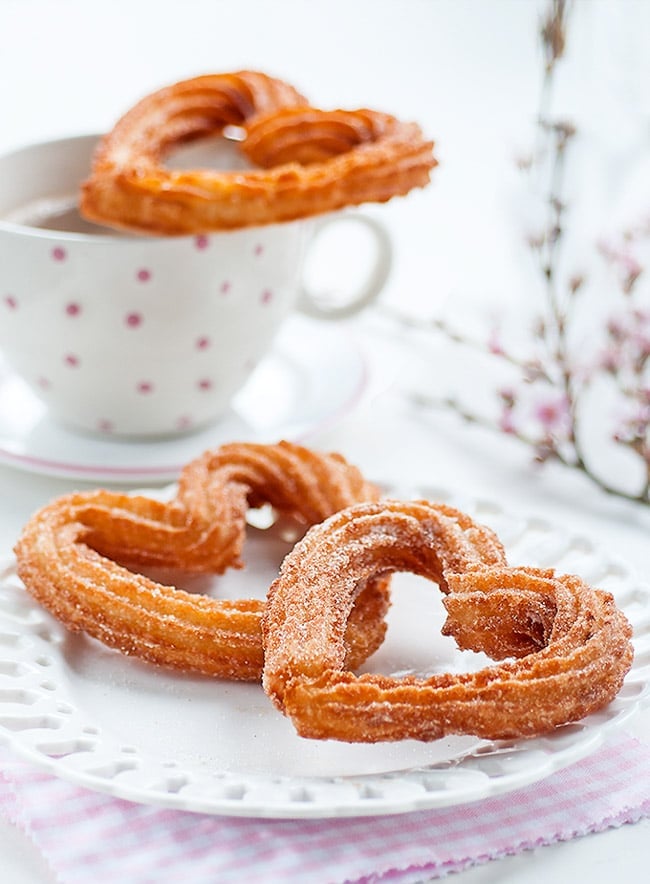 3.) Chocolate Self Saucing Pudding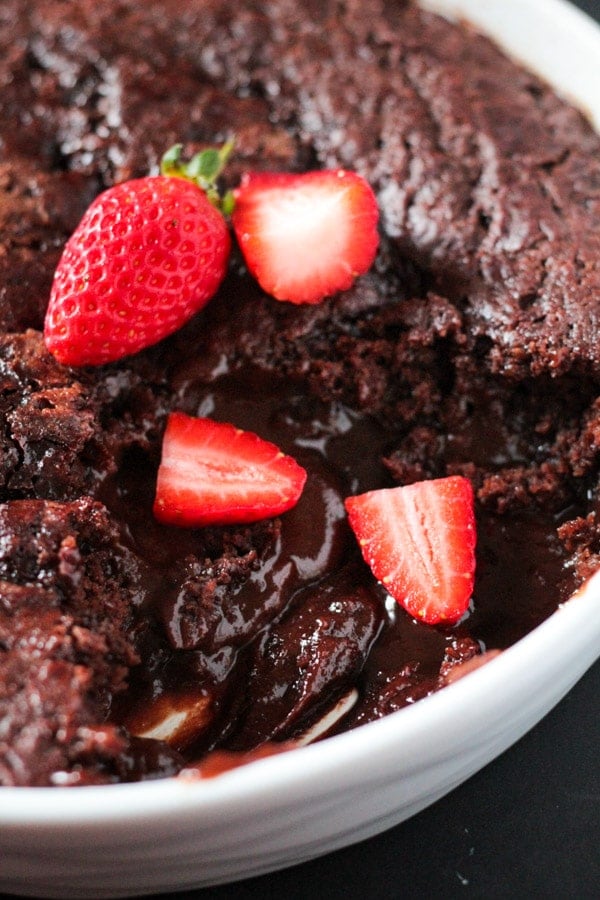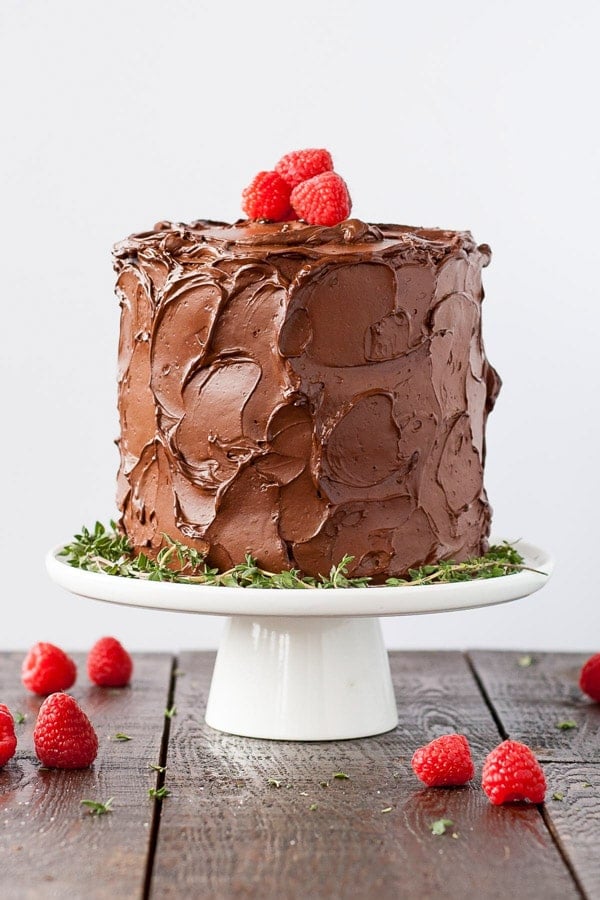 5.) Ooey Gooey Nutella Stuffed Cookies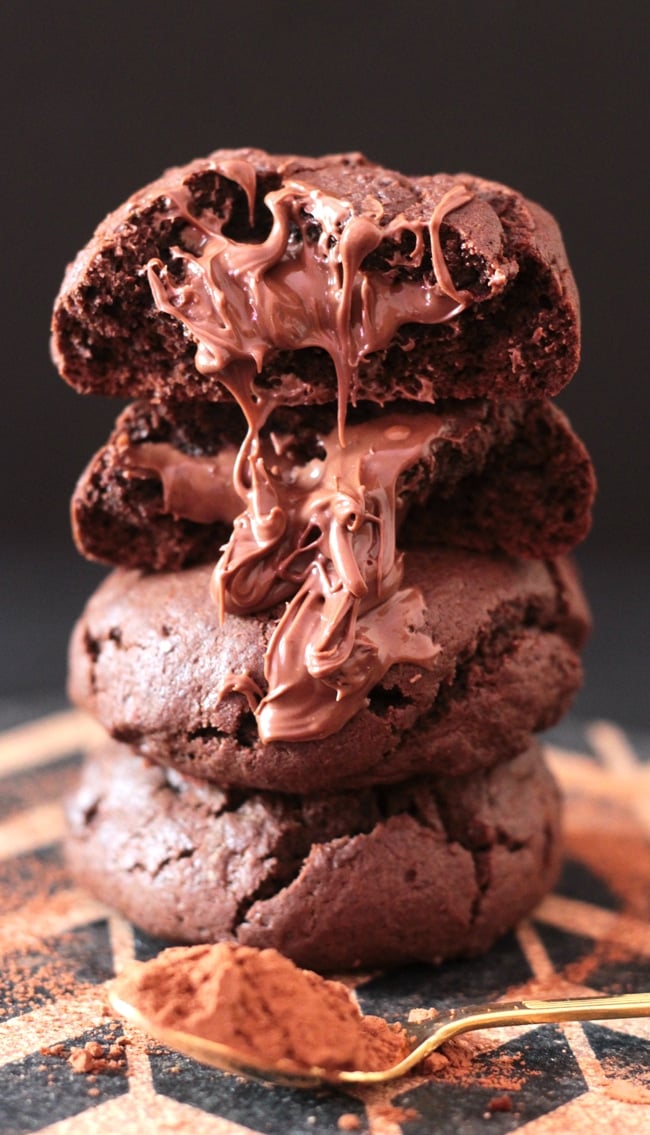 6.) Raspberry Brownie Cheesecake Trifle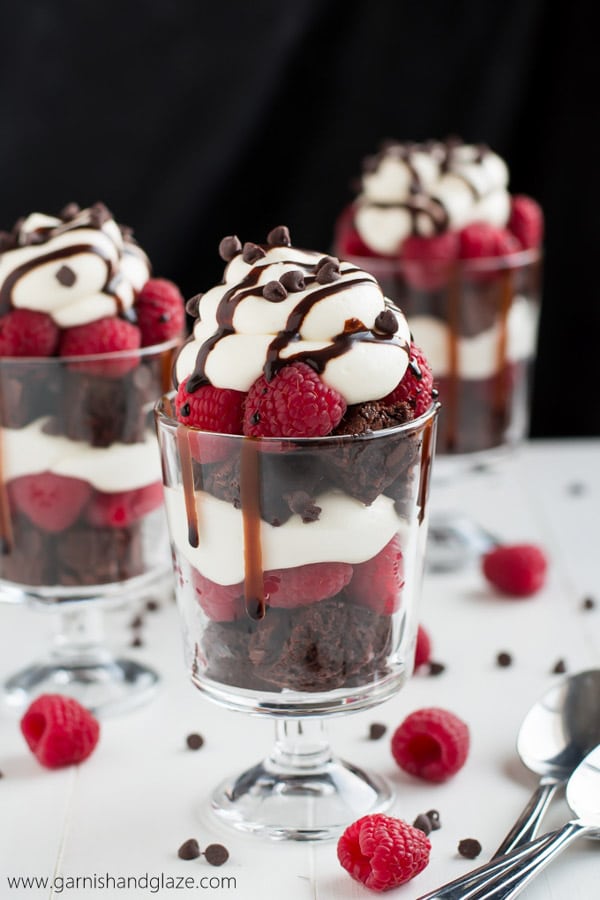 7.) No Bake Dark Chocolate Tart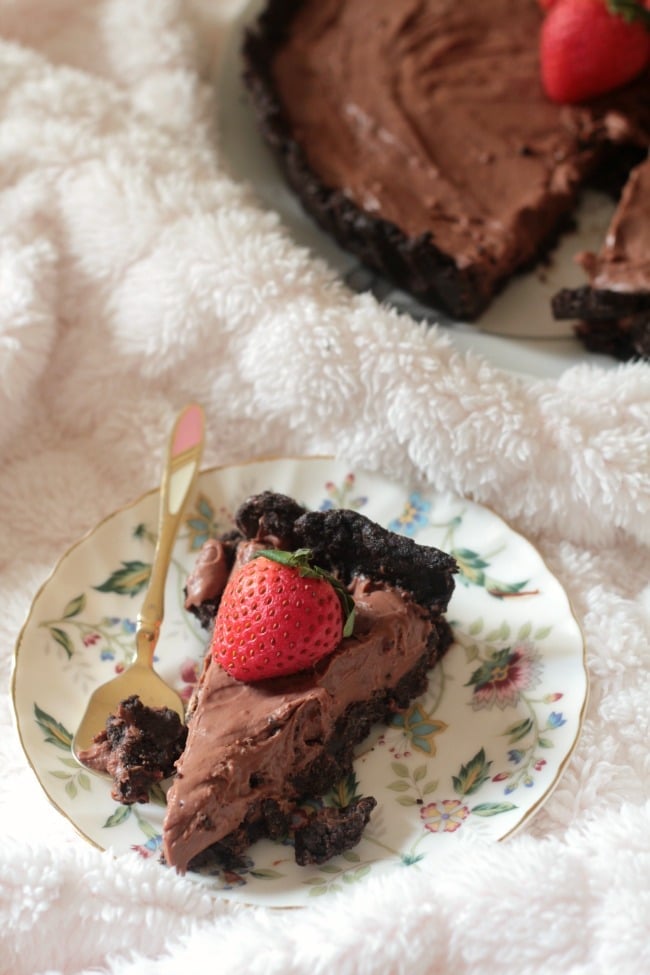 8.) Mini Nutella Stuffed Chocolate Chunk Skillet Cookie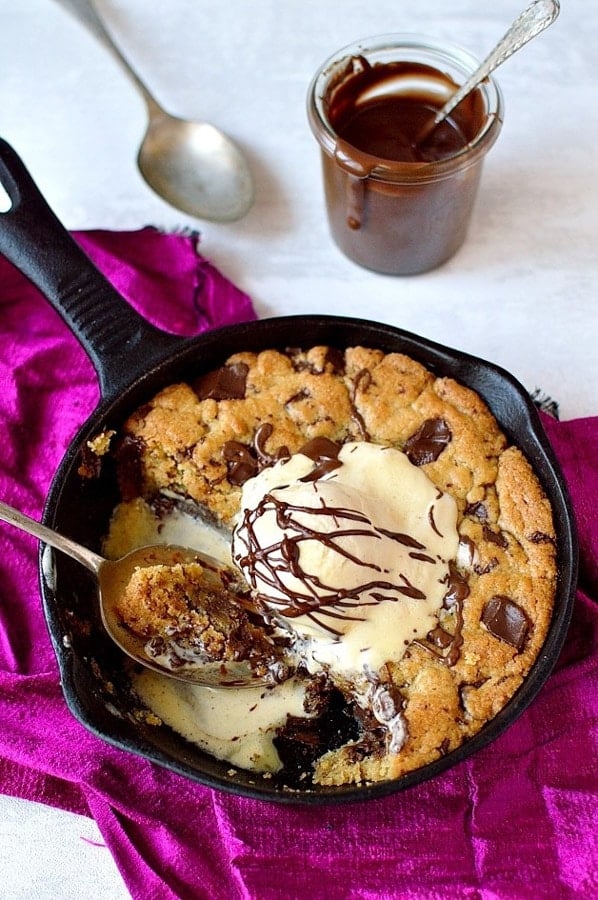 9.) Reese's Triple Chocolate Bundt Cake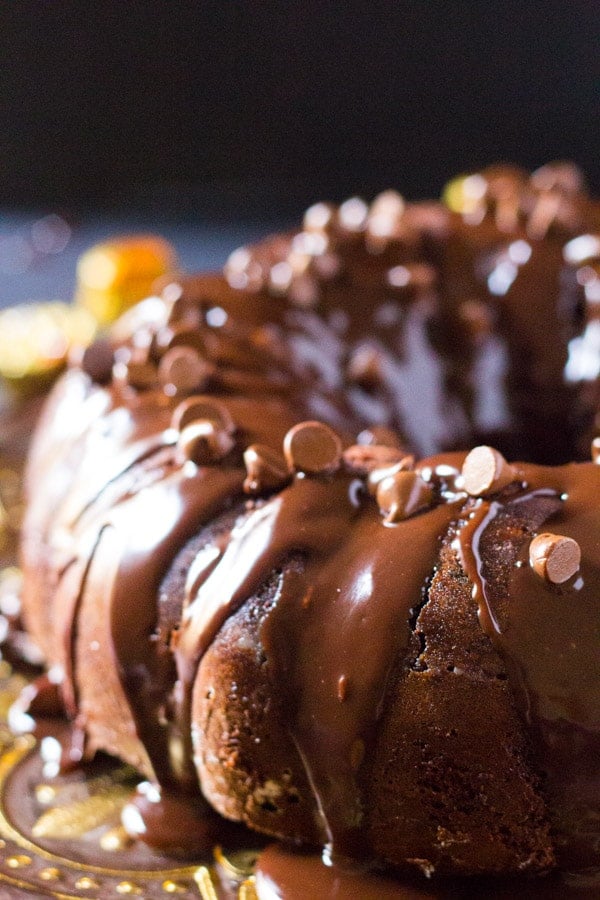 10.) Puff Pastry Nutella Apple Roses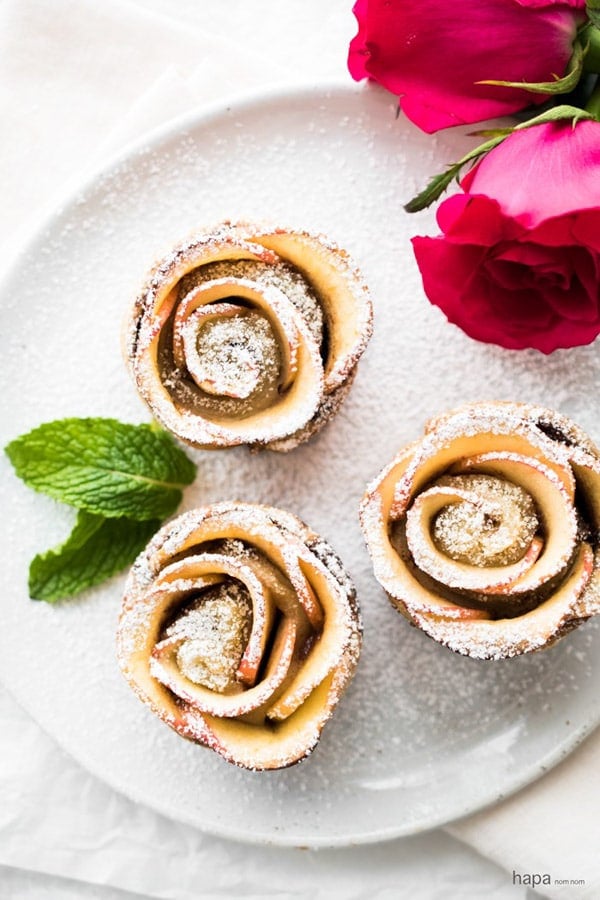 11.) Chocolate Samosa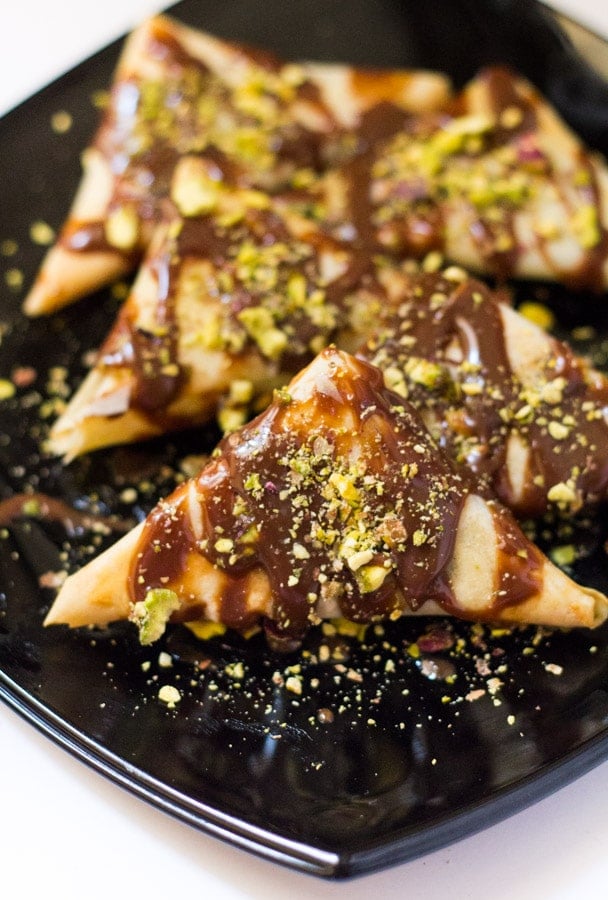 12.) Raspberry Ripple and Chocolate Raw Cheesecake Bars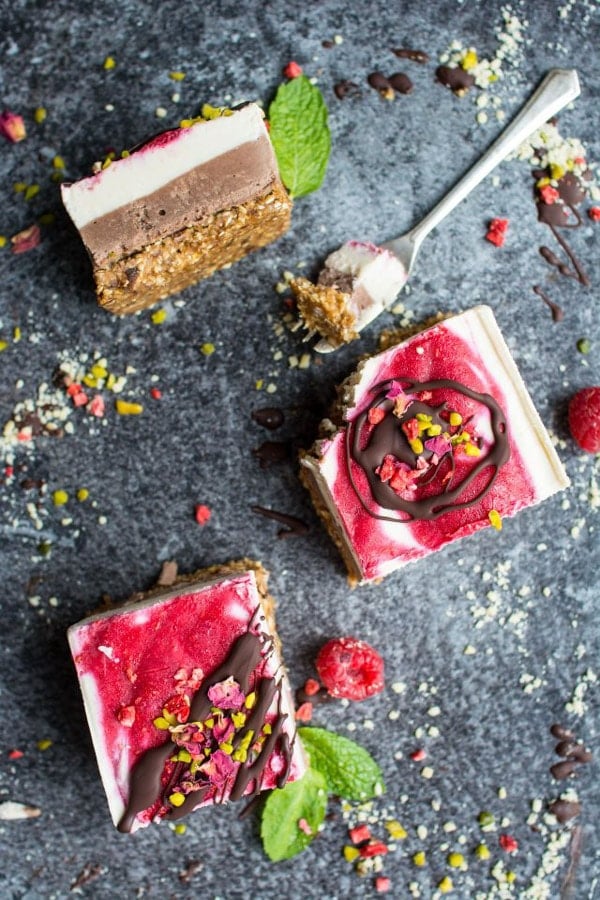 13.) Easy Pressure Cooker Flan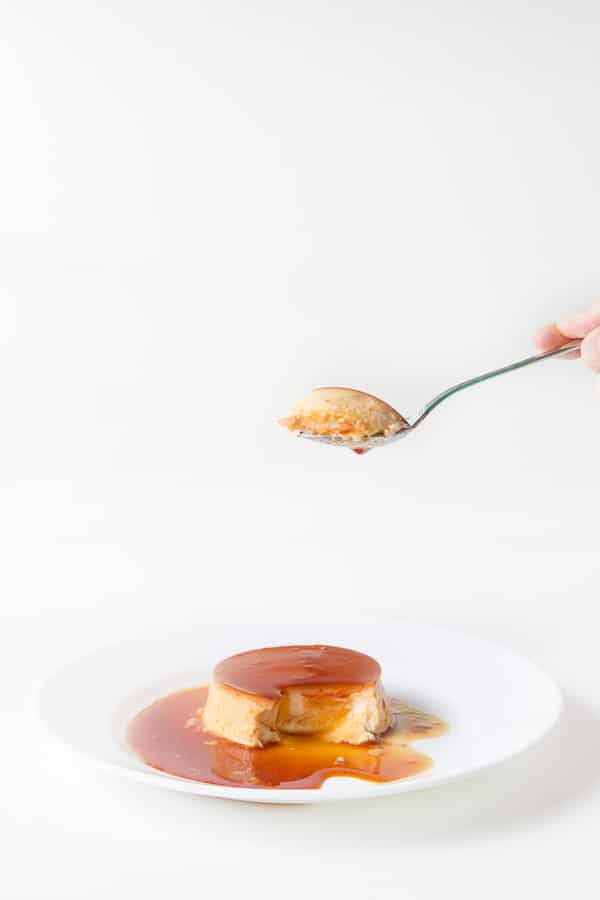 14.) Mini Triple Chocolate Cheesecakes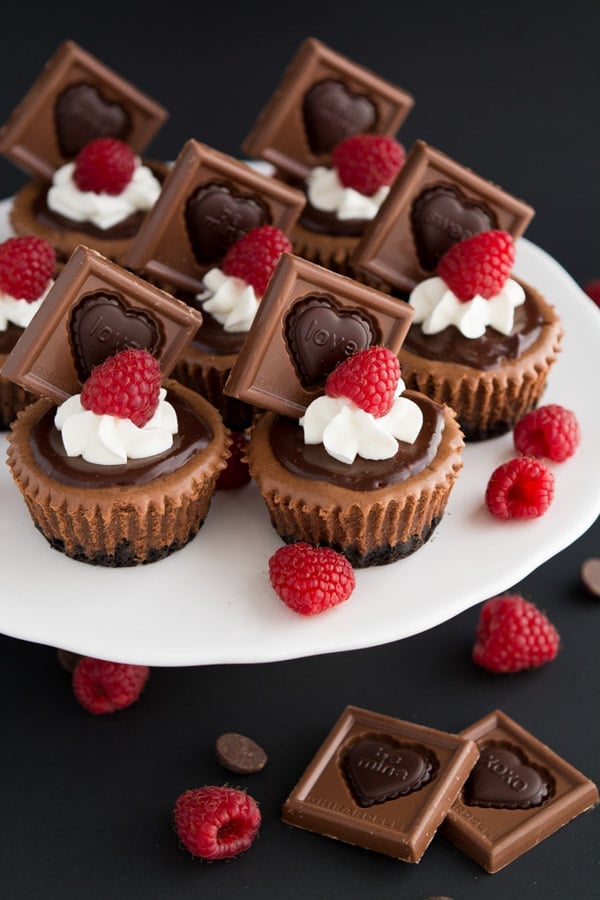 15.) Love at First Bite Cookies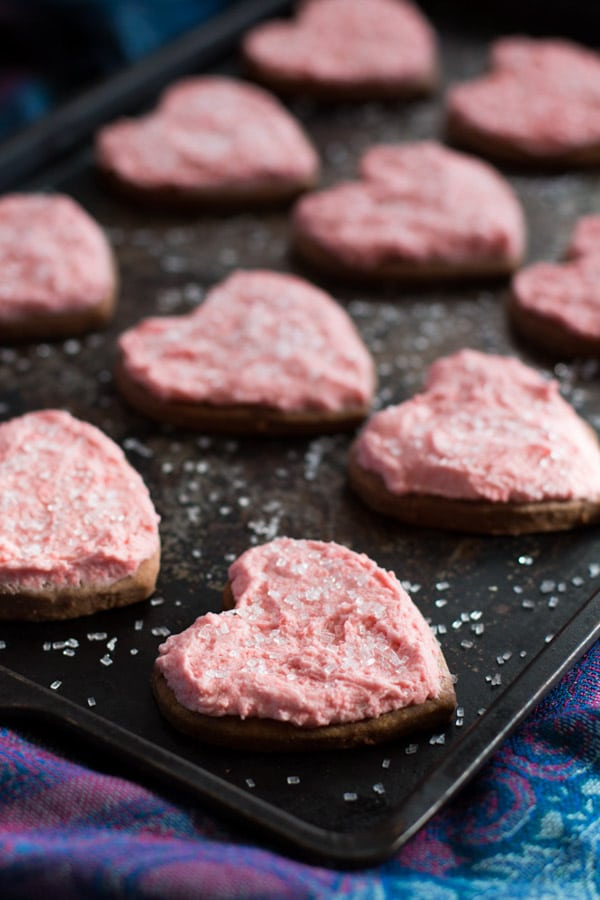 16.) Pink Champagne Cake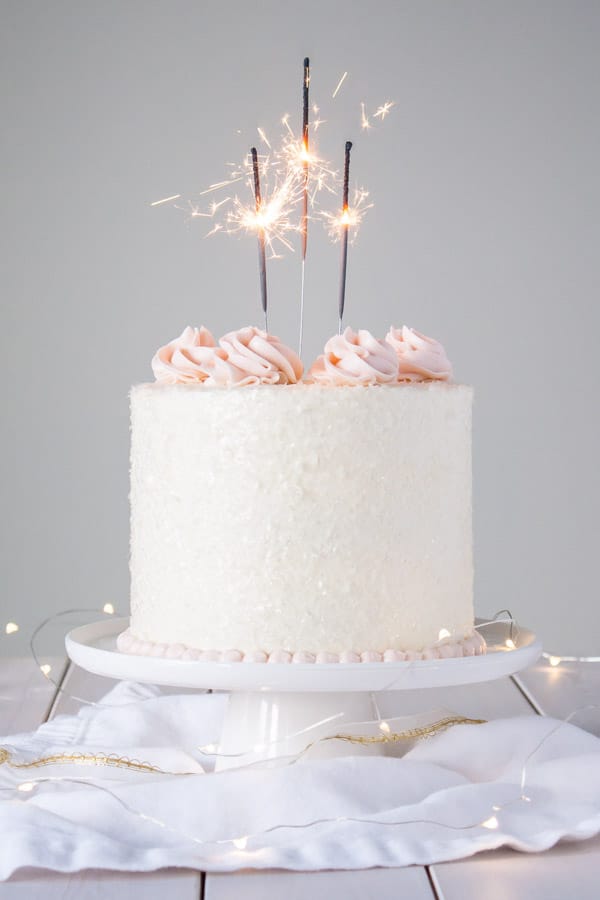 17.) Molten Chocolate Lava Cake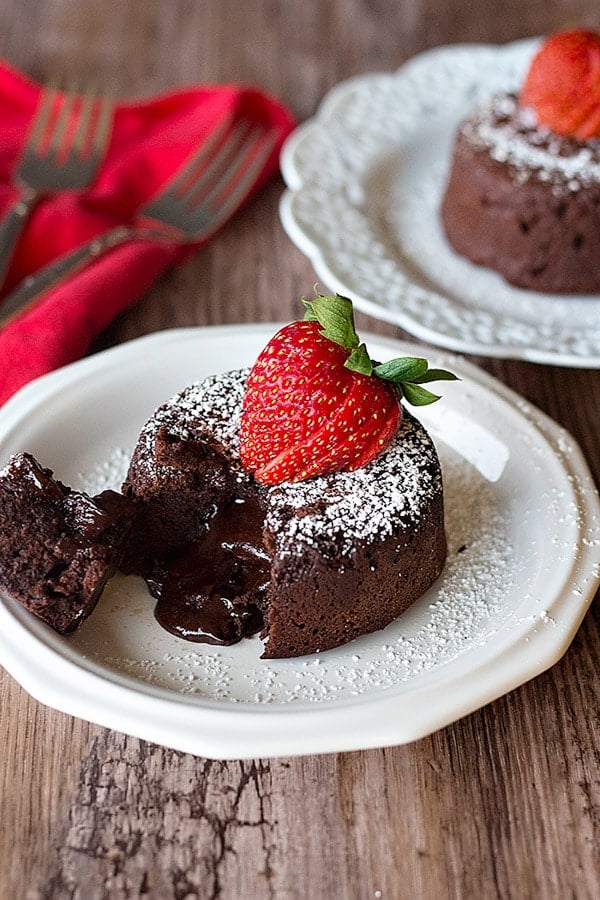 18.) Chocolate Fruit Crisp for Two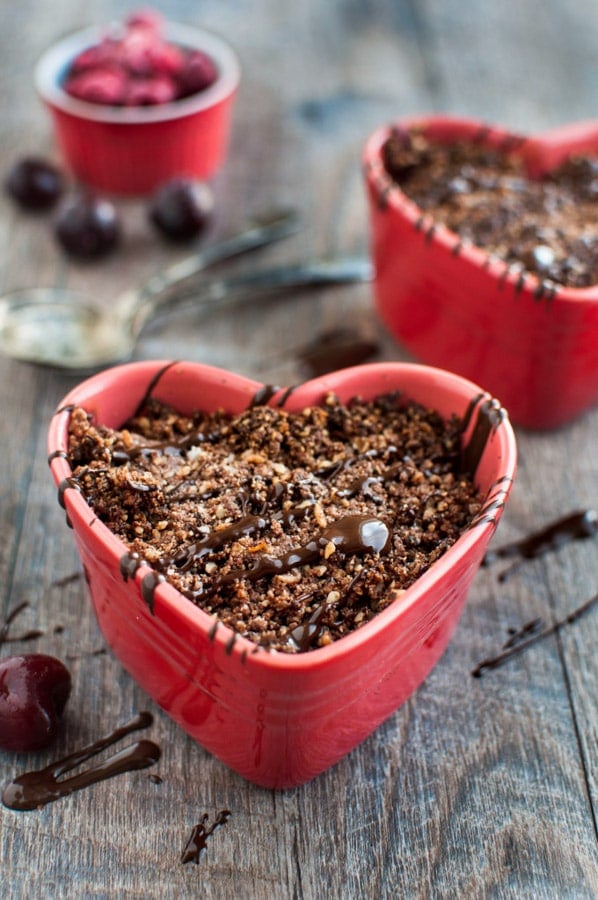 19.) Chocolate Covered Strawberry Cheesecakes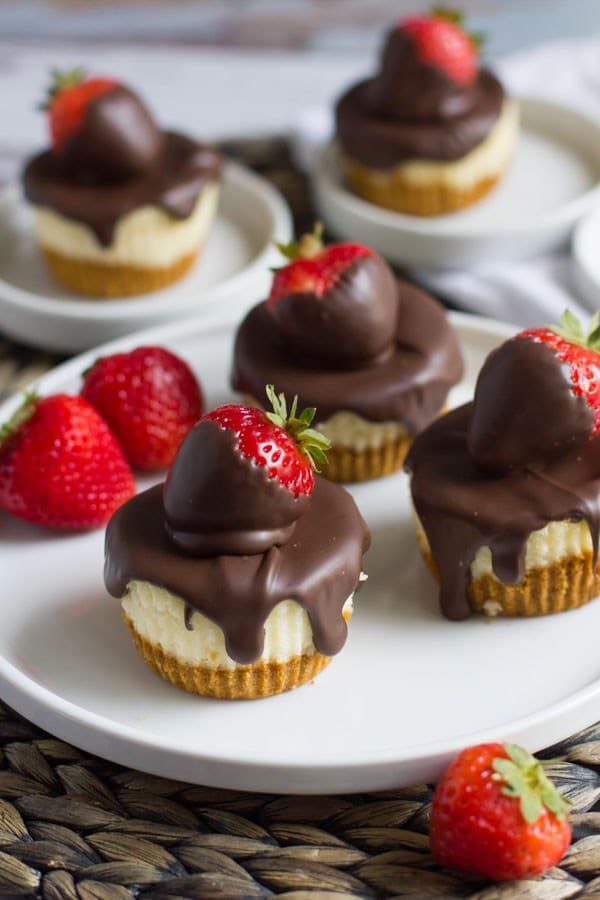 20.) Blood Orange Creme Brulee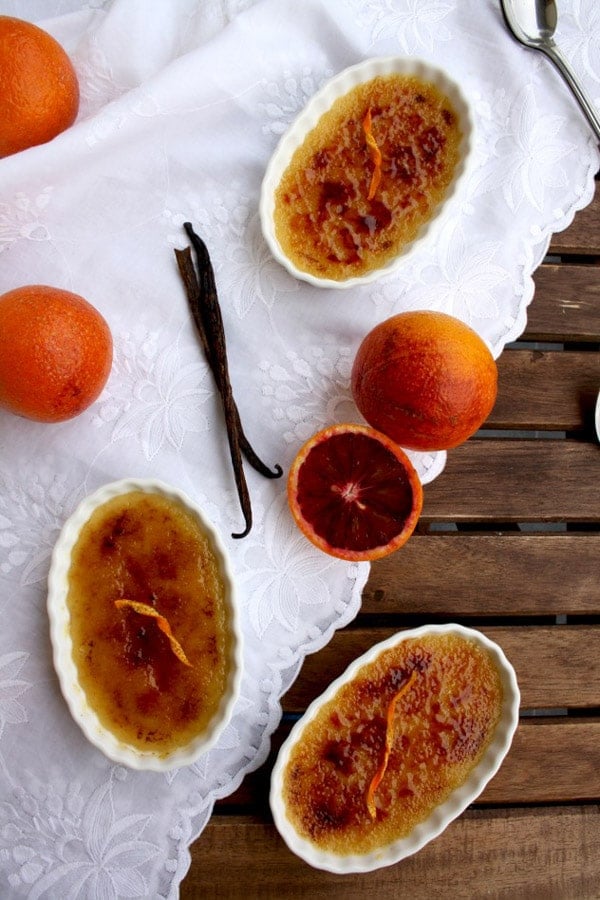 21.) Chocolate Banana Sundae Bites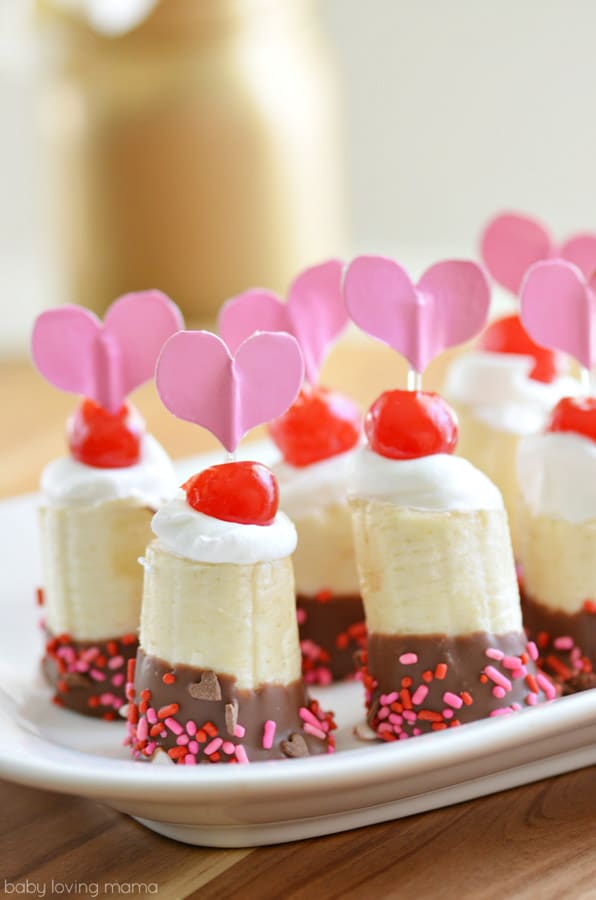 22.) Copycat Bounty Bars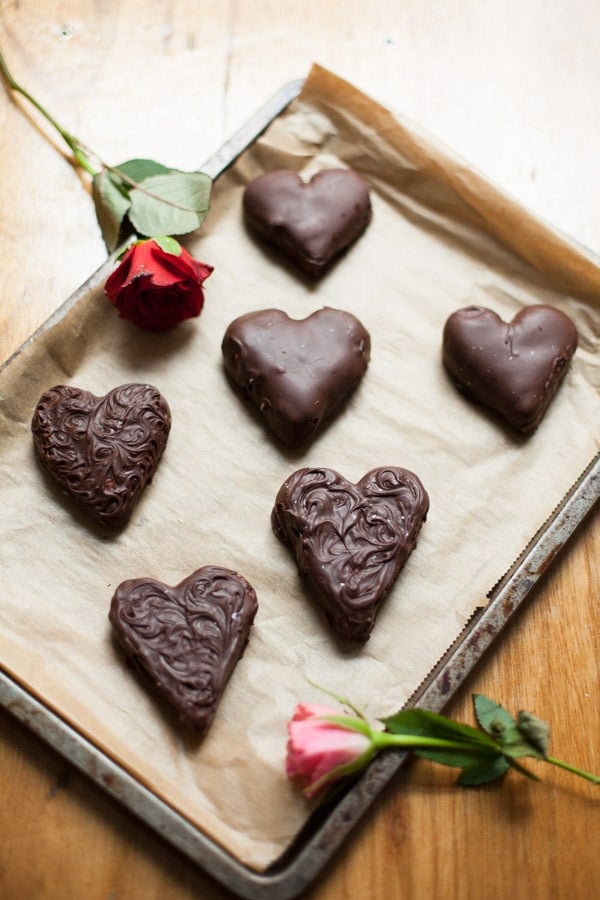 23.) Vegan Homemade Strawberry Milk with Natural Sweetness
24.) Chocolate Ganache Tart with Macadamia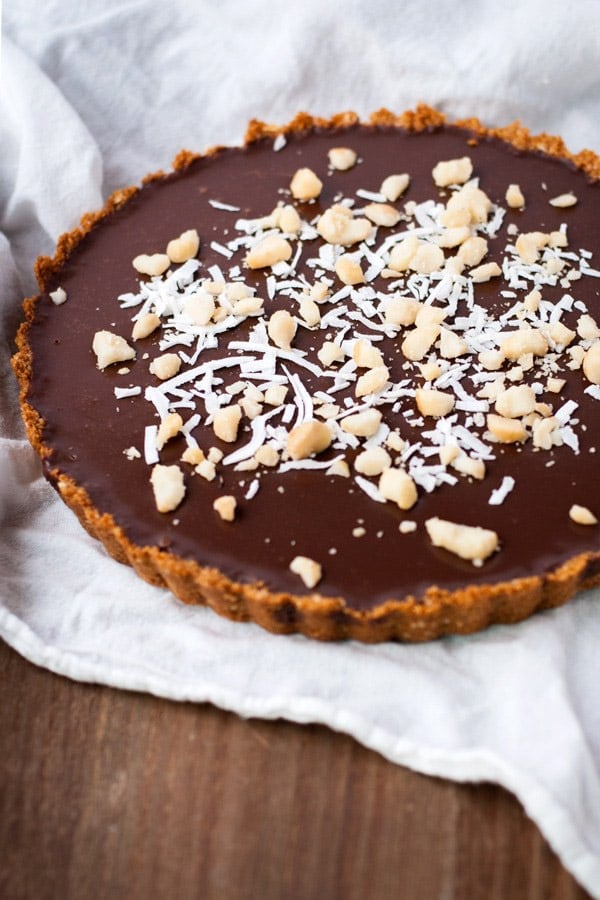 25.) Vegan Strawberry Pop Tarts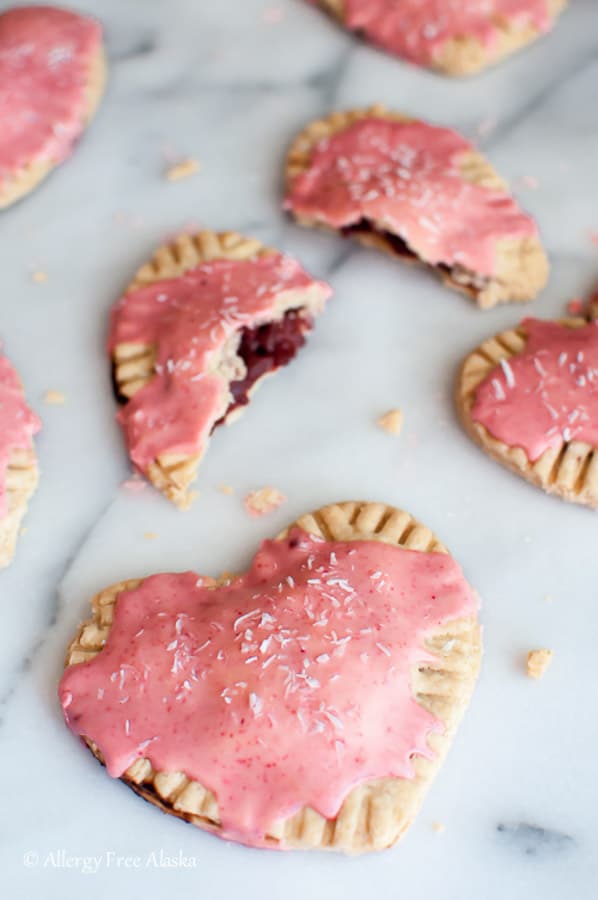 26.) Dark Chocolate Waffles with Mascarpone Whip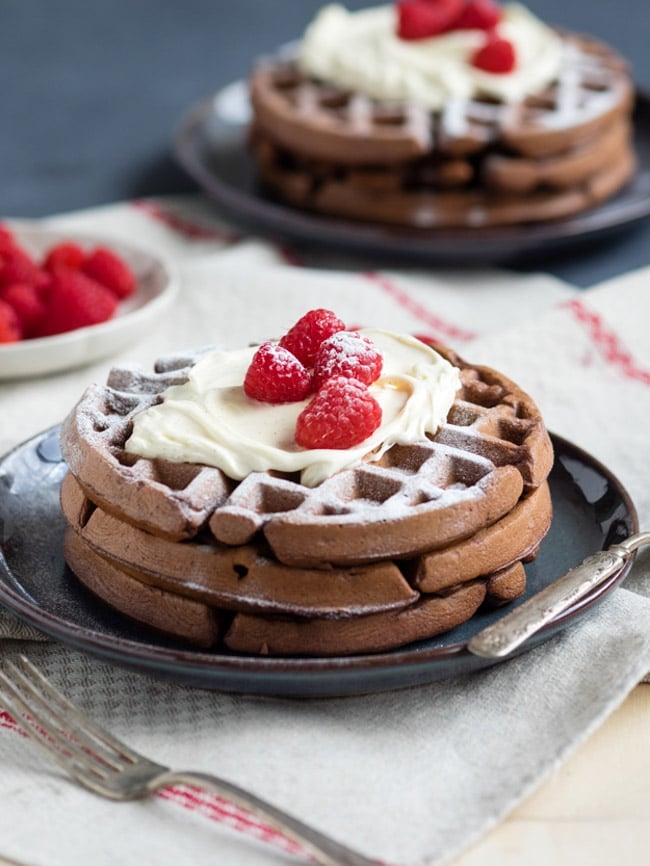 27.) Dark Chocolate Pana Cotta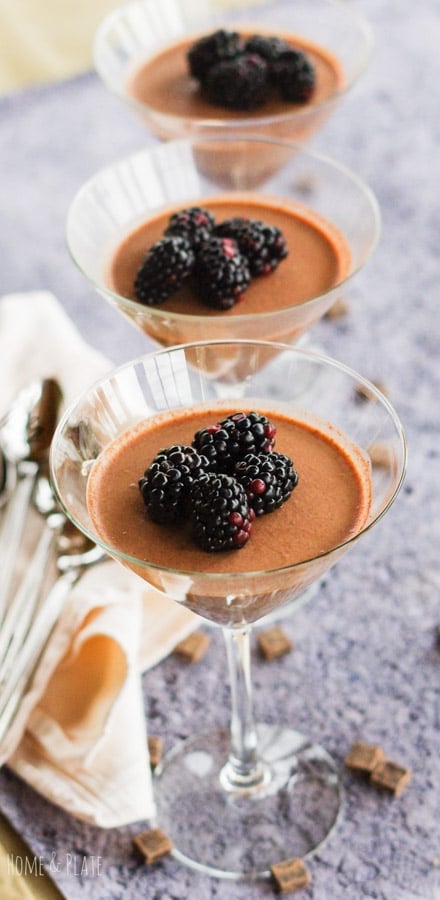 28.) Vegan Chocolate Ganache Torte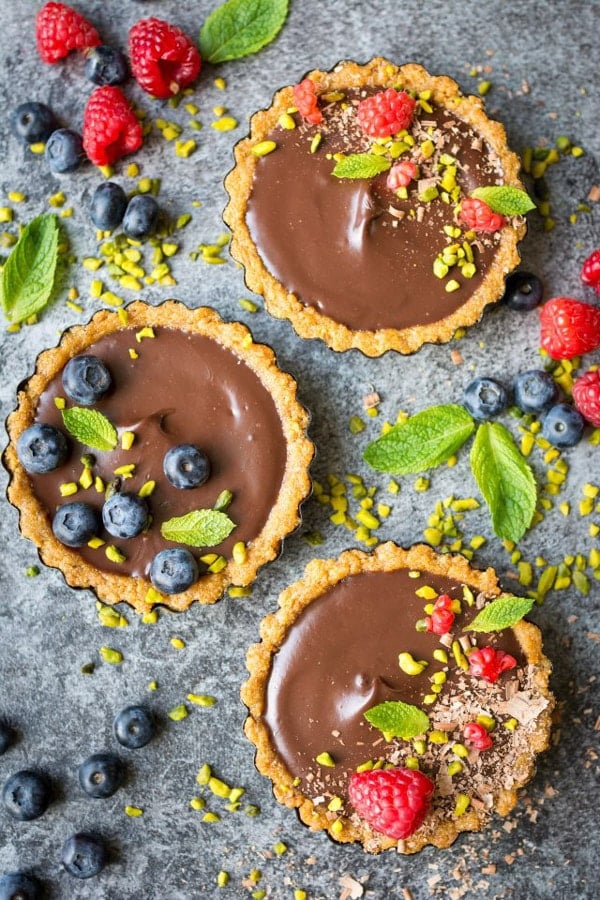 29.) Strawberry Shortcake English Muffins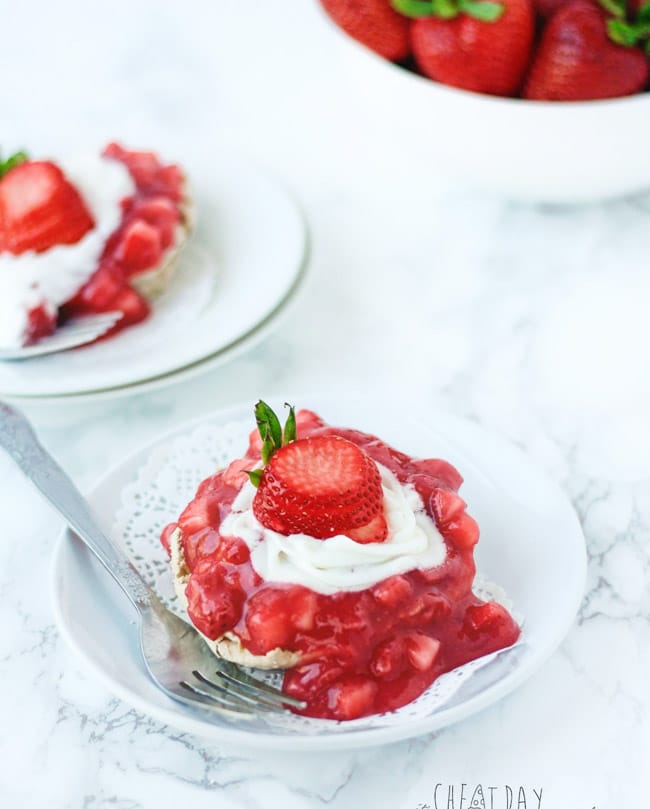 30.) Strawberry Layer Brownies